Mrs. Hughes taught kindergartens how to make clay pinch pots this week! #handsonlearning #PSEsoar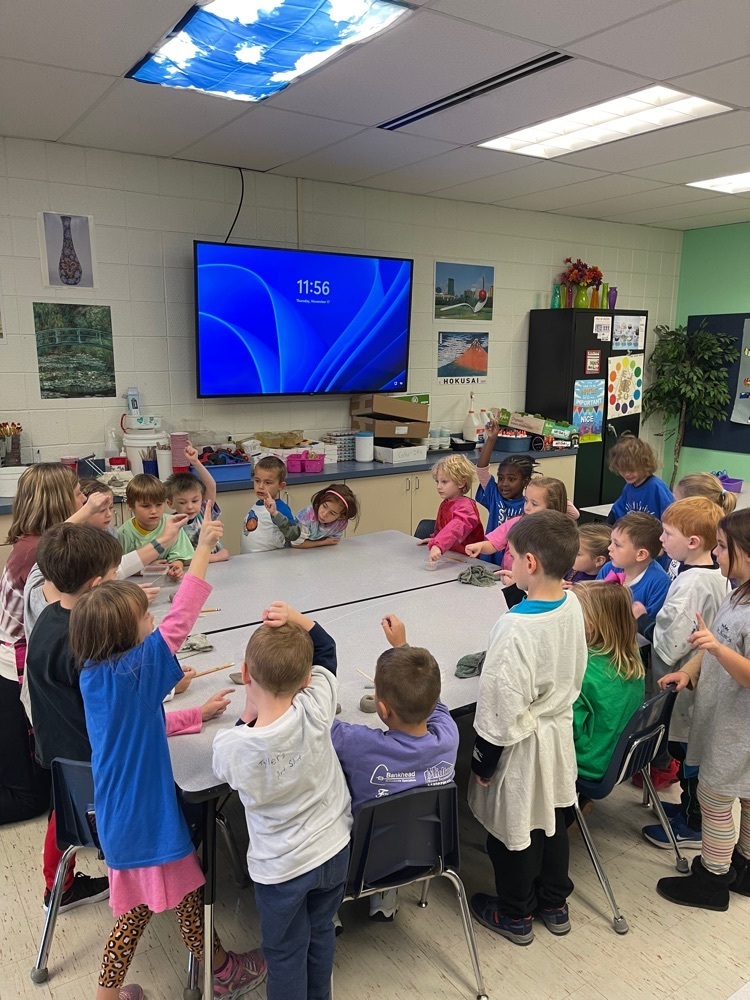 Great Friday as we wrapped up the day by celebrating PSE students that received Eagle SOAR Awards. Today's positive phone calls home pushed us to over 450 for the year. Great job PSE students! #PSEsoars #CelebrateStudents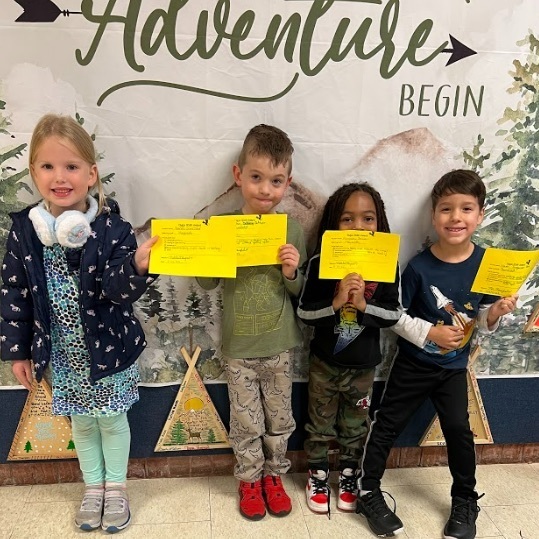 S/O to our 4th grade teacher team for spending their morning together planning, collaborating, and digging into comparing and ordering decimals. #PSEsoars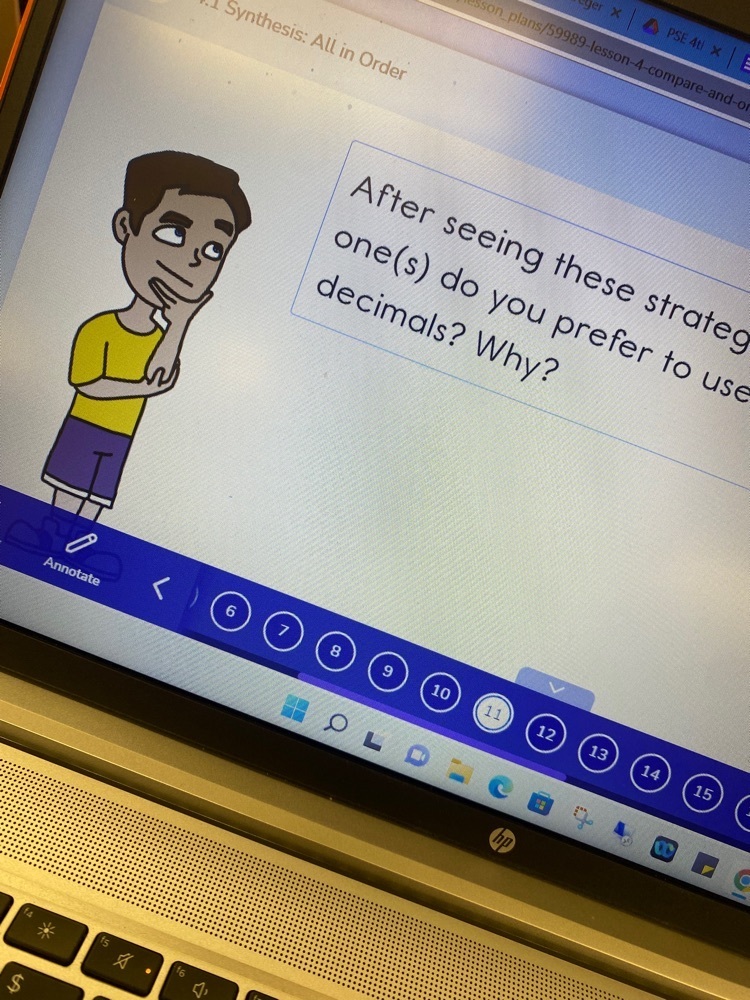 PSE had a great morning celebrating our honored guests! Thank you Veterans for joining us today and allowing us to show our gratitude for your service. #PSEcelebrates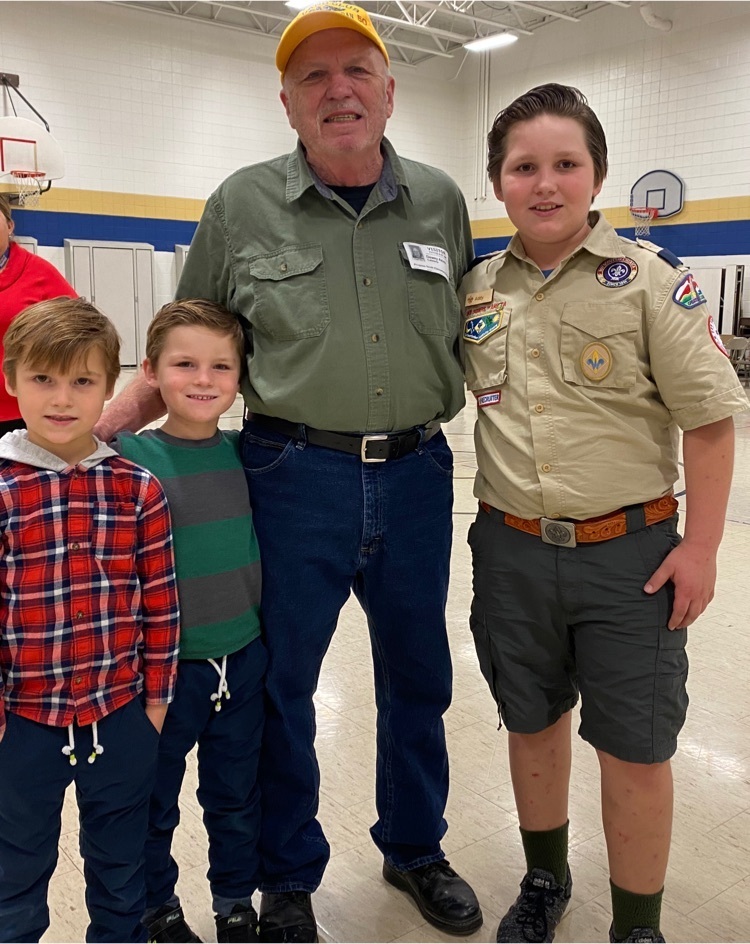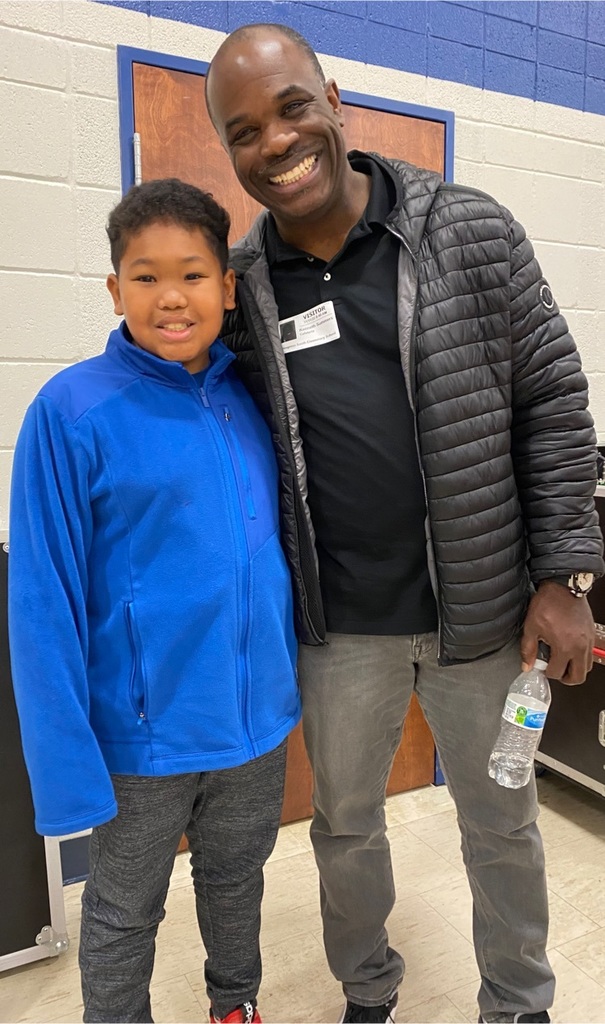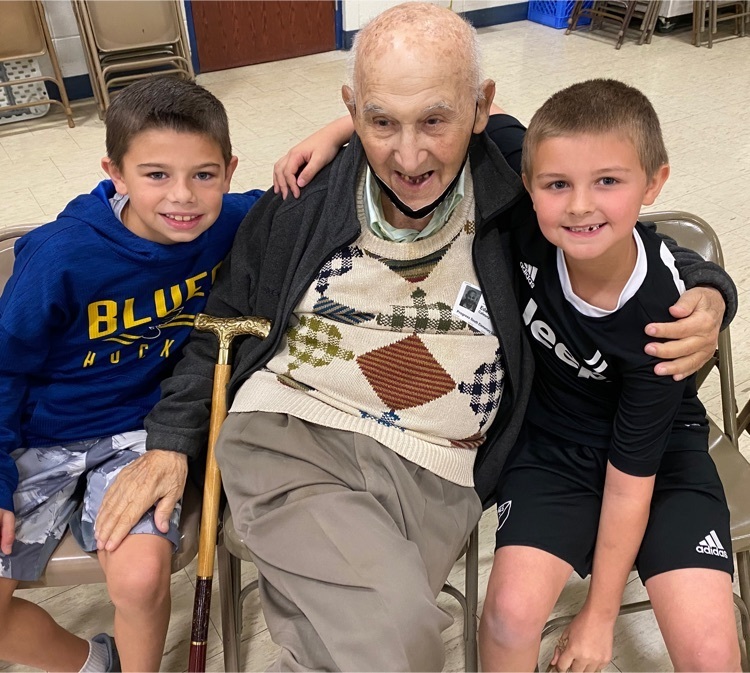 Being in classrooms and seeing students fully engaged during math is AWESOME! Paired up with partners, math chatter, center time and much more = math fun! #PSEsoars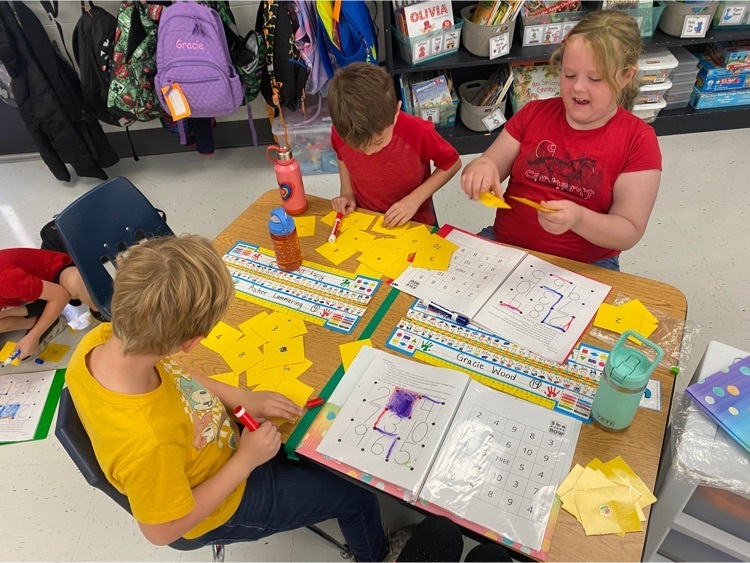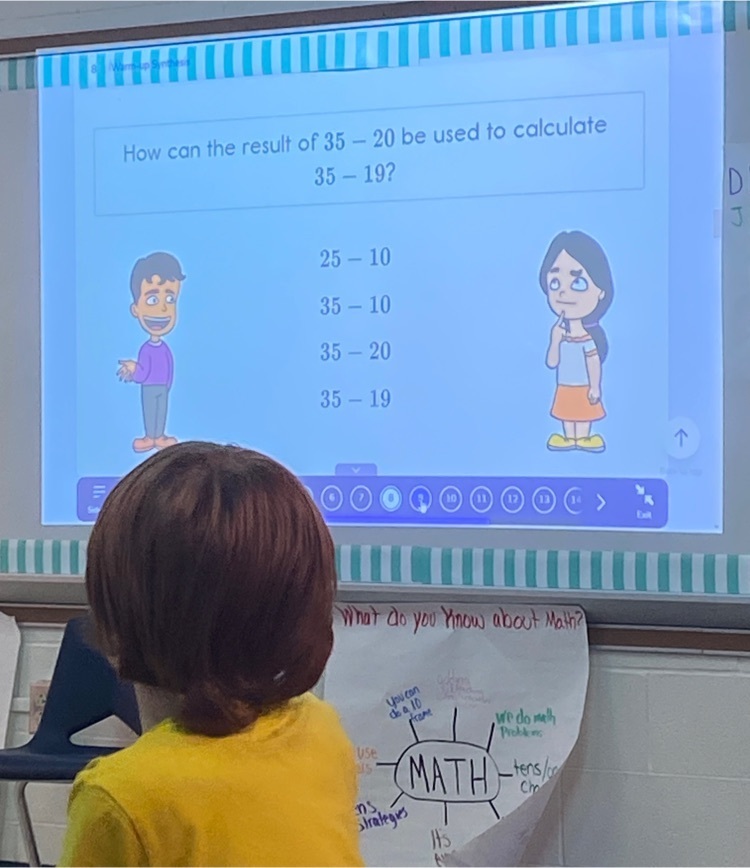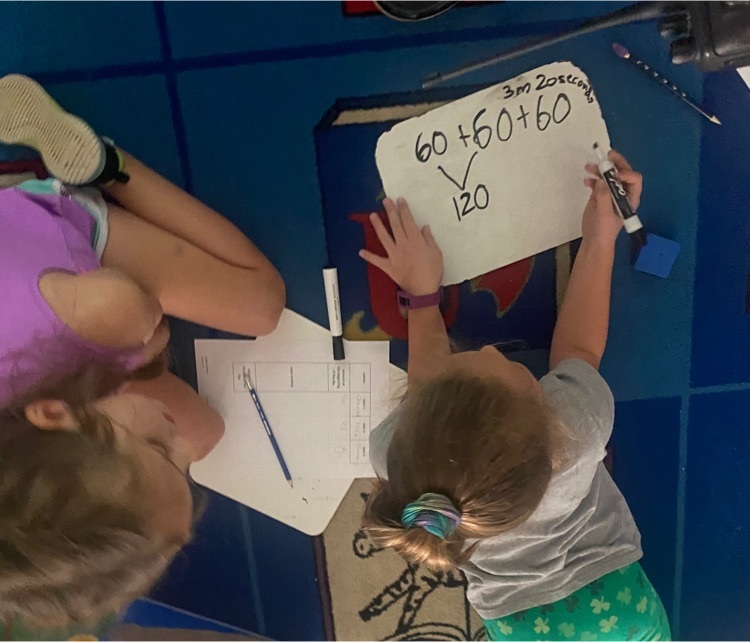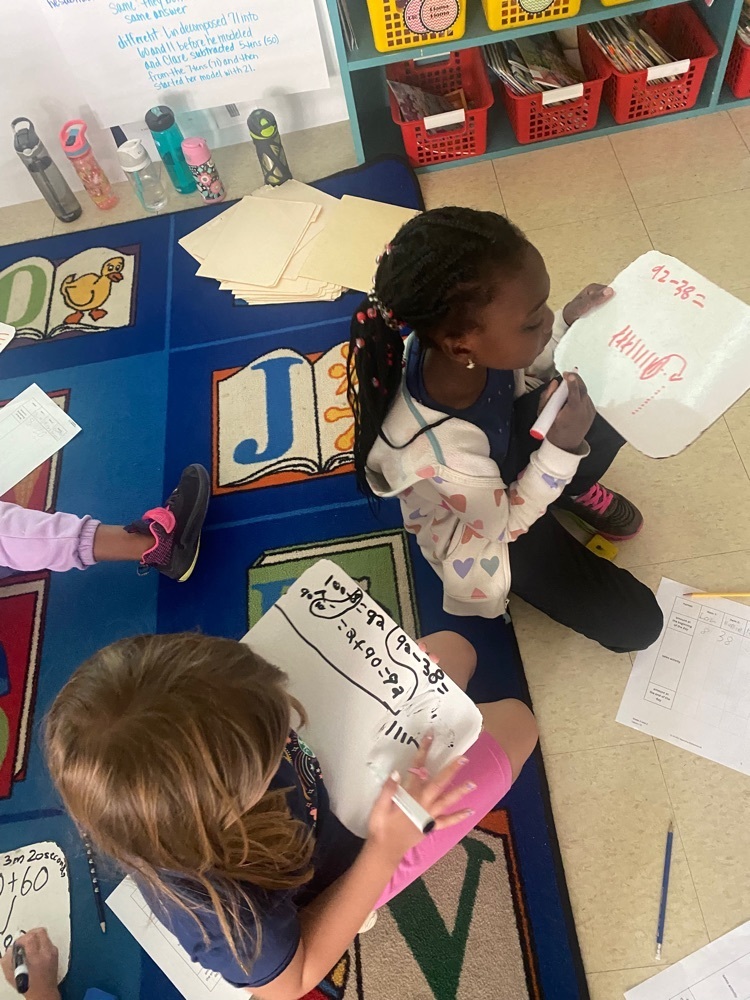 Check out FORTiTUDE playlist #21stCenturySkills More on course offerings & student achievements in #FZSD Career Technical Ed pathways. Students, teachers, alum check in to discuss @PLTW, @SCCCaps, ZumwaltApprenticeships.com and more. bit.ly/3Uag5mG @MoEducation @GovMikeParson
DECA students came from South High to talk to PSE students about the Turkey Drive 🦃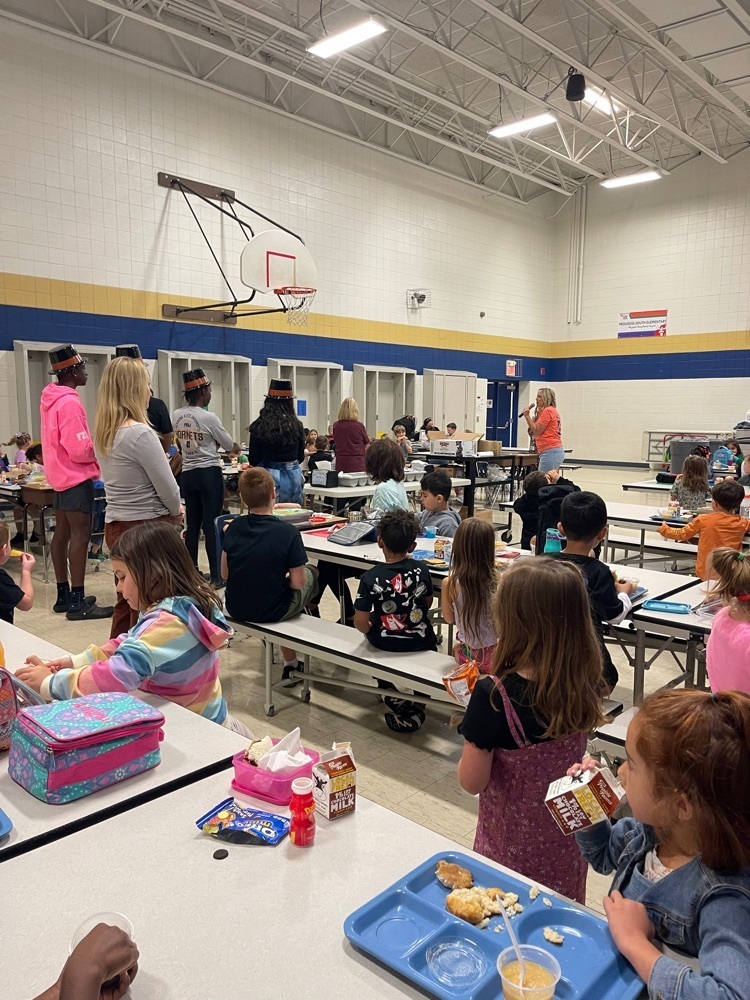 Kindergarten's directed drawings were too cute! 🧟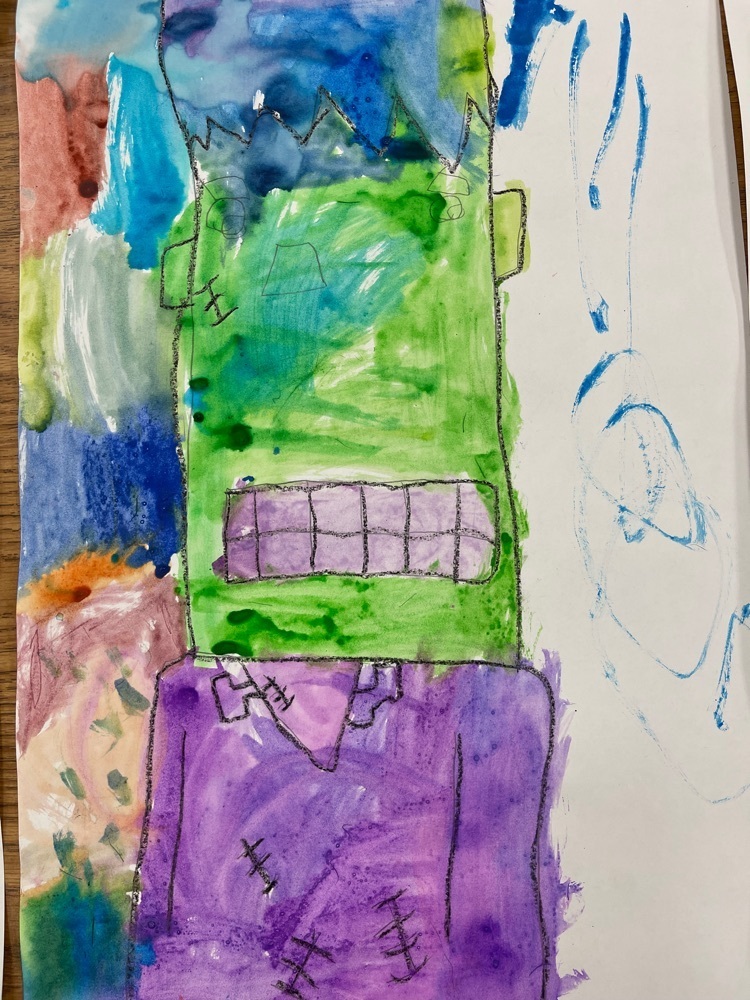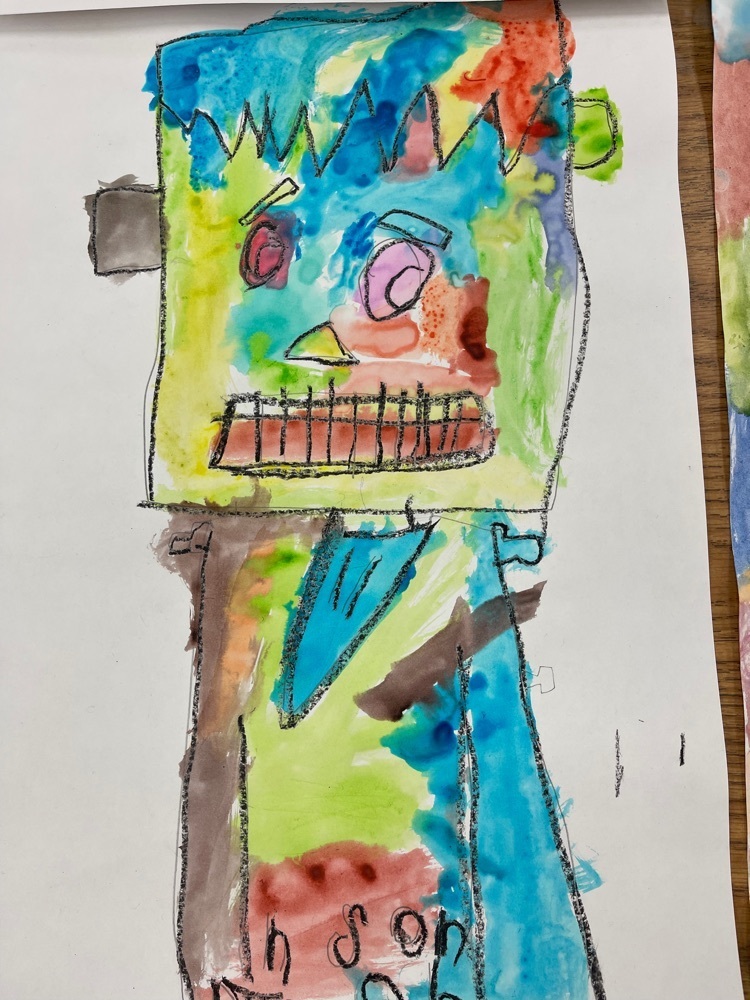 PSE is kicking off Red Ribbon Week on Monday (10/24) w/ Wear RED Day! We are "RED-e " to learn more about saying yes to healthy life choices! #PSEsoars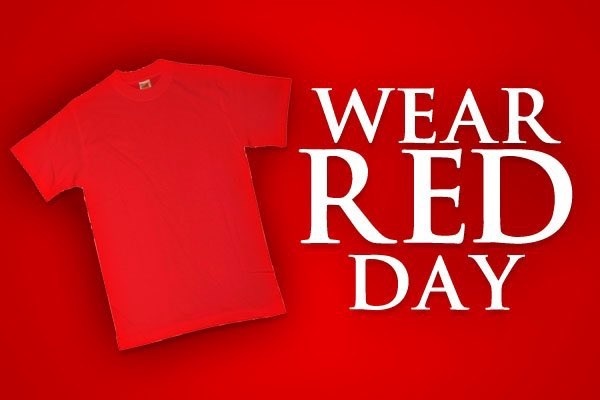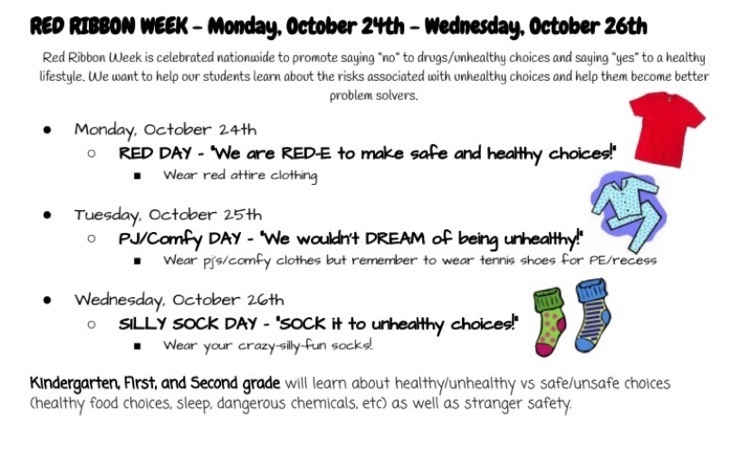 What a great night with our PSE community! Thank you to our PTO for organizing a wonderful event & thank you families for making it so much fun! S/O to all the PSE staff that came to support and huge thanks to Ms. Star for being our custodian tonight 💛🦅💙 #PSEsoars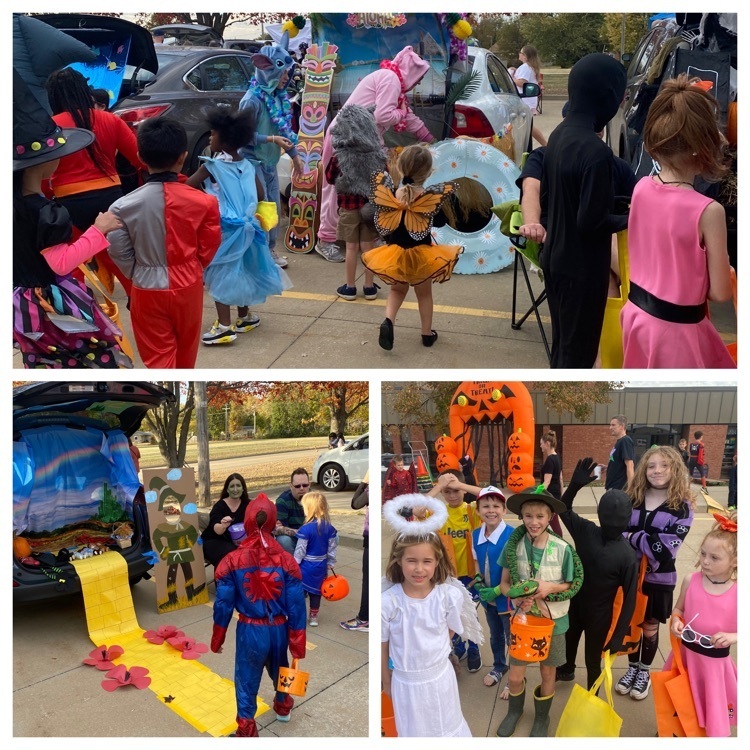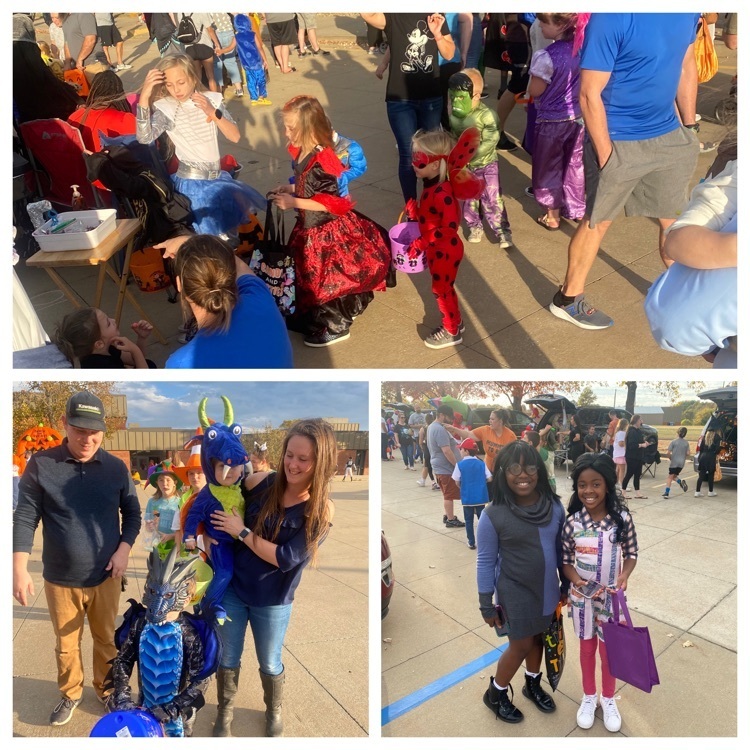 It was great to see so many students and their families at our first annual Trunk or Treat! 🍁 🎃 #PSEsoar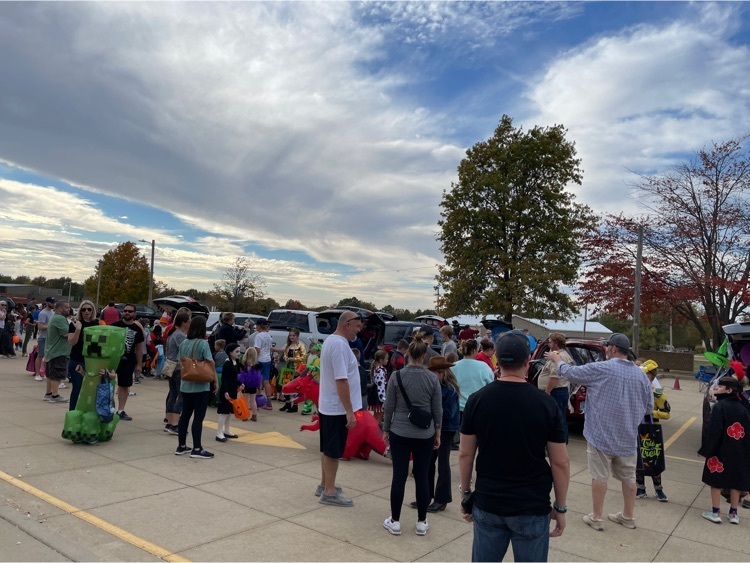 PSE families - 4-6 pm tonight is trunk or treat! If you purchased a slot to decorate your trunk, parking lot will be open at 3pm to begin decorating. All other PSE families coming to join in the fun, parking will be on the lower lot and across at South Middle. Event opens at 4pm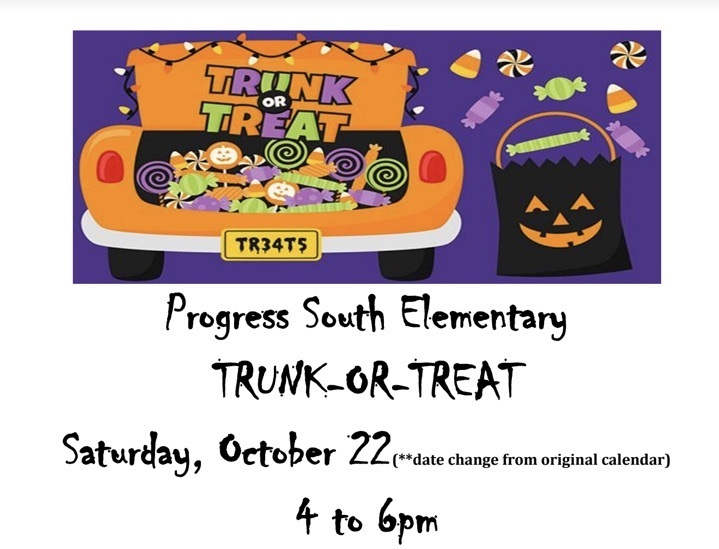 Fall parties were a lot of fun! It was great getting into KDG, fourth, and fifth grade classrooms to celebrate today! #PSEsoar 💙💛🍂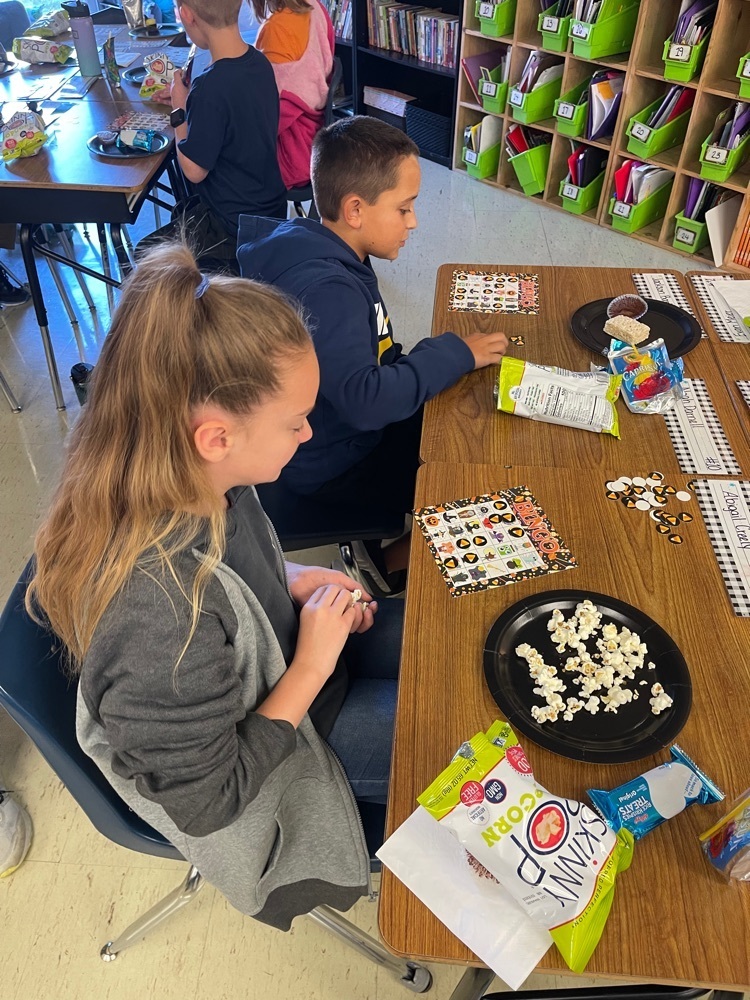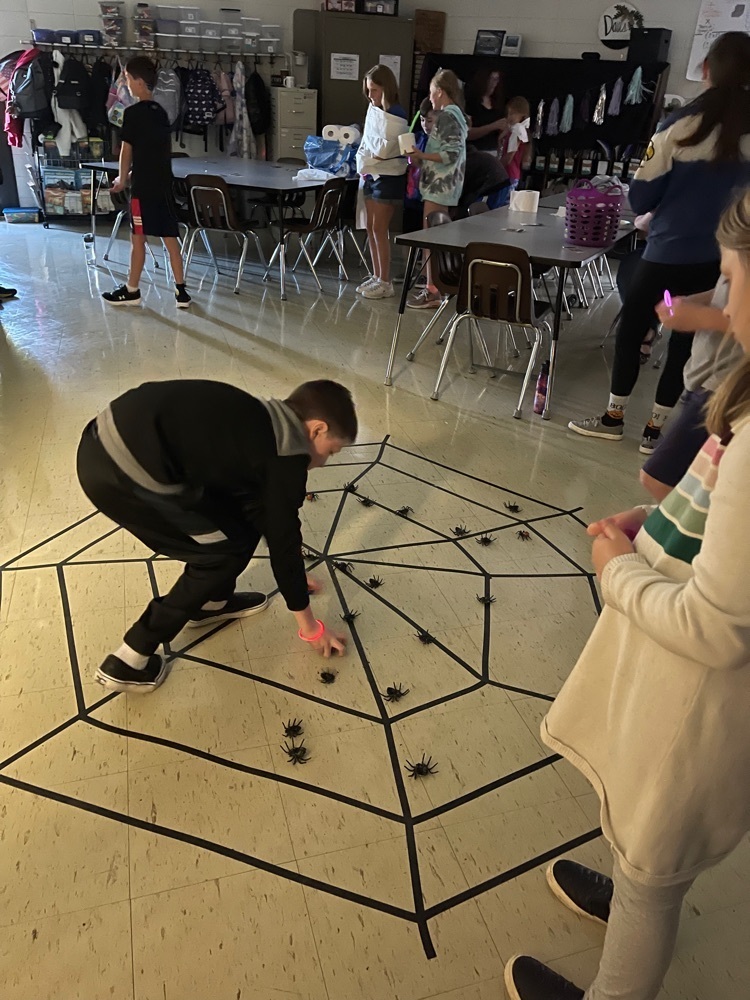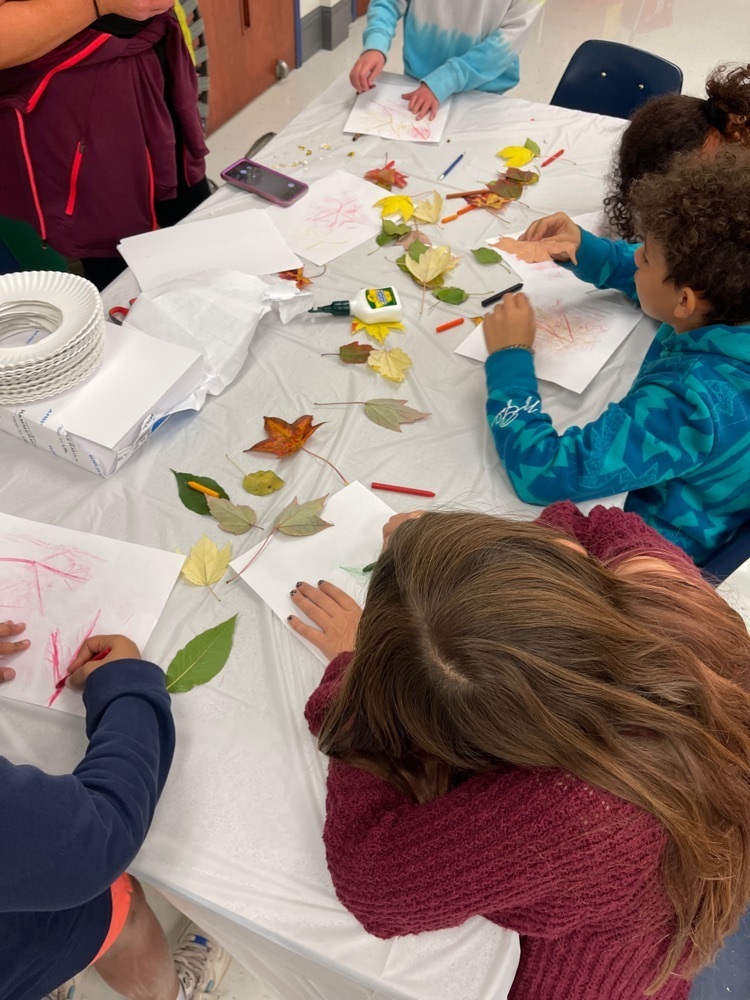 PSE 2nd grade students #CelebrateWriting! Taking a gallery walk through all the classrooms to leave compliments on peers writing. #PSEsoars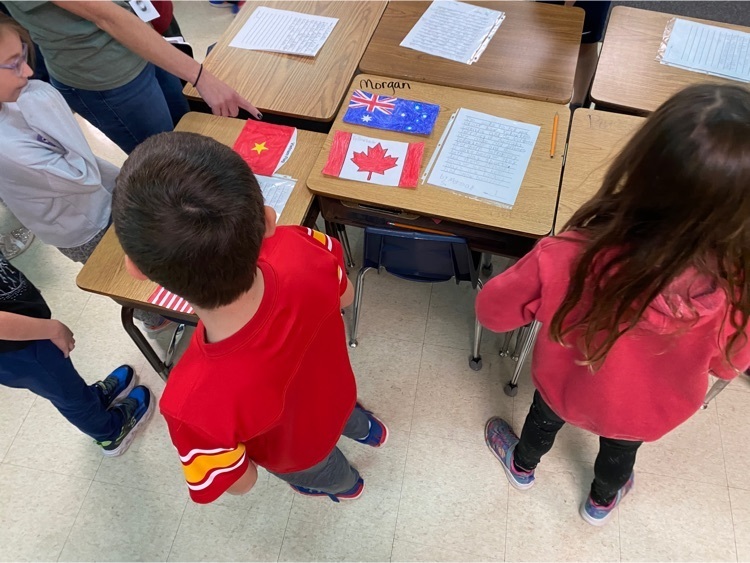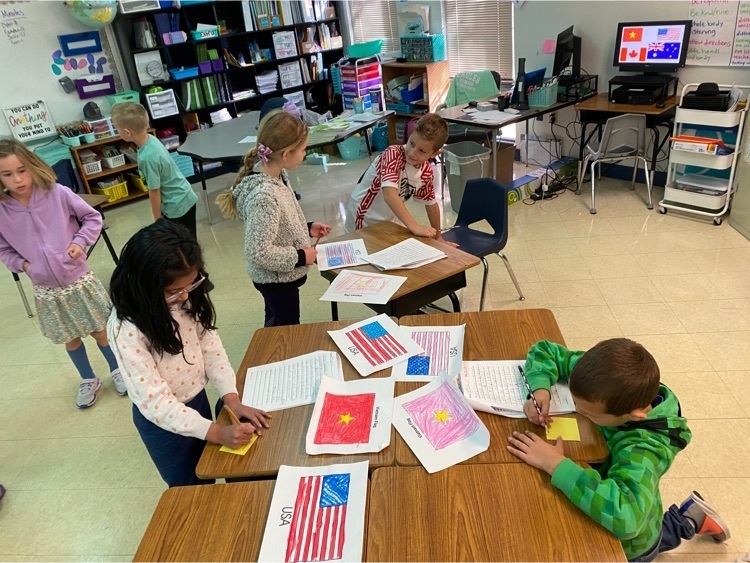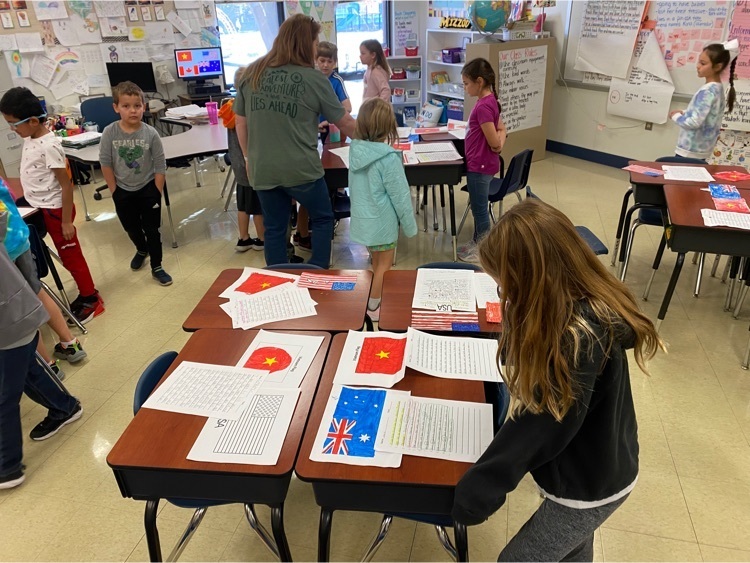 #DigitalCitizenship week is almost here! Check out the progress of our Elementary Technology classes. They started by in 2016 by introducing students K - 5 to the basics, now they are working with every student as an author. Tune in here:
https://www.fz.k12.mo.us/article/866169
Wrapped up 5th grade camp today! Archery, making fossils, and lunch outdoors to end our day. Shout out to all the staff that made camp full of fun and great learning for 5th grade students.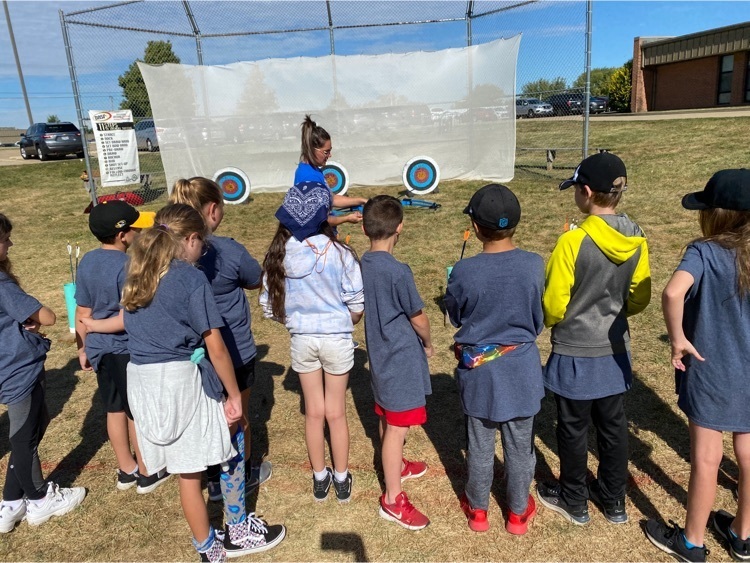 PSE 5th grade students are enjoying day two of Camp! Lots of outdoor learning, archery, ropes course cooperative activities, and SO much fun!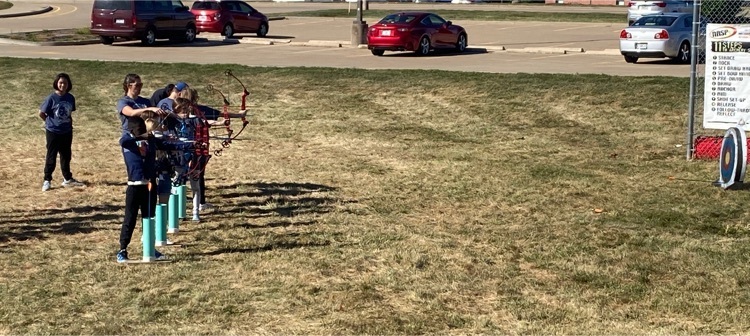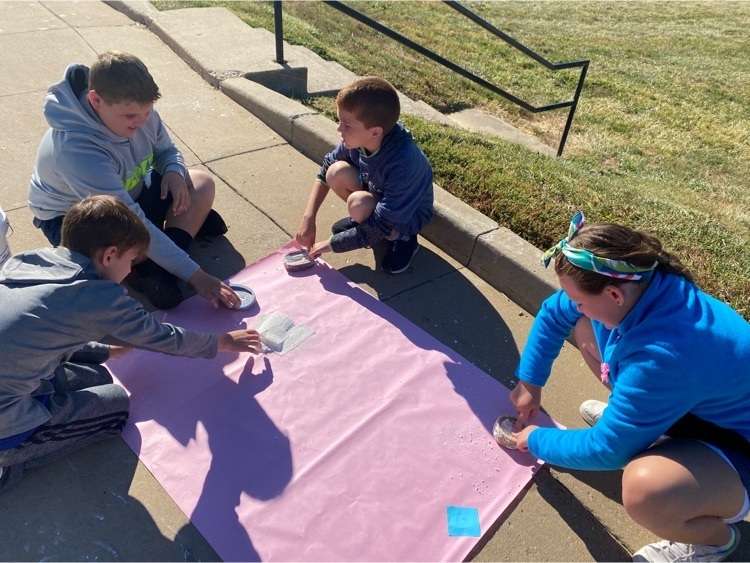 PSE had a beautiful day to kick off day one of 5th grade camp! Students enjoyed outside games then had presentations on Birds of Prey and Missouri Reptiles. Great day of learning and enjoying fall weather!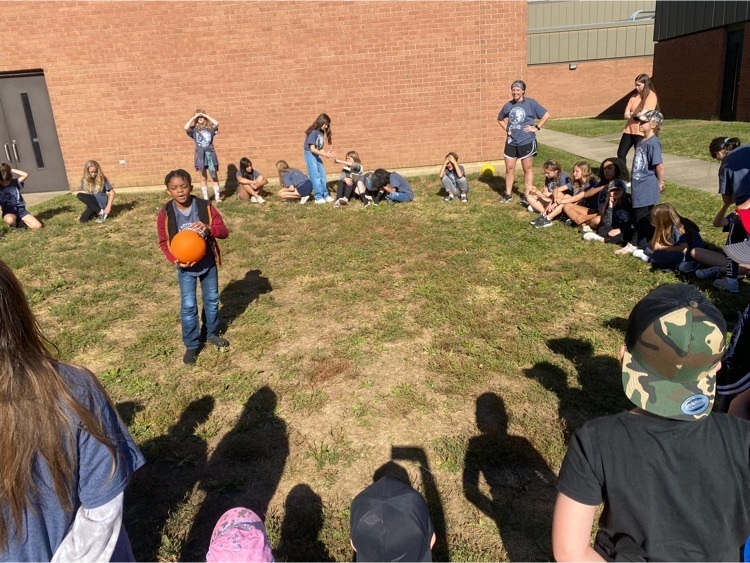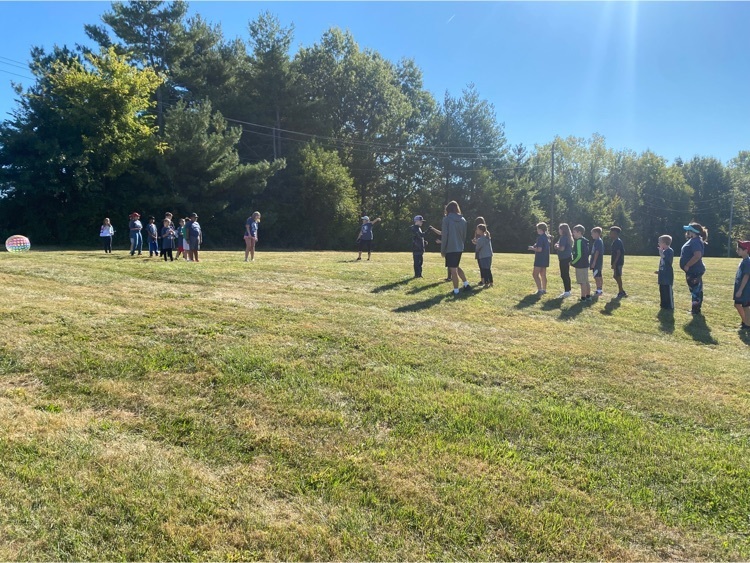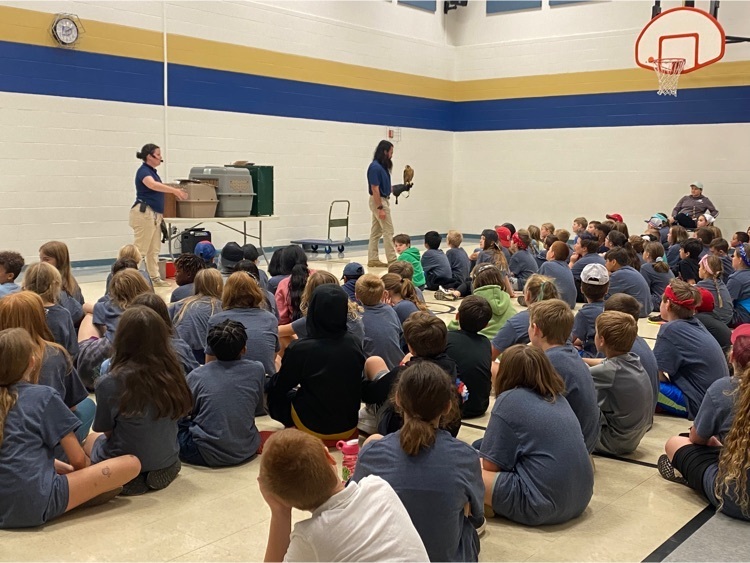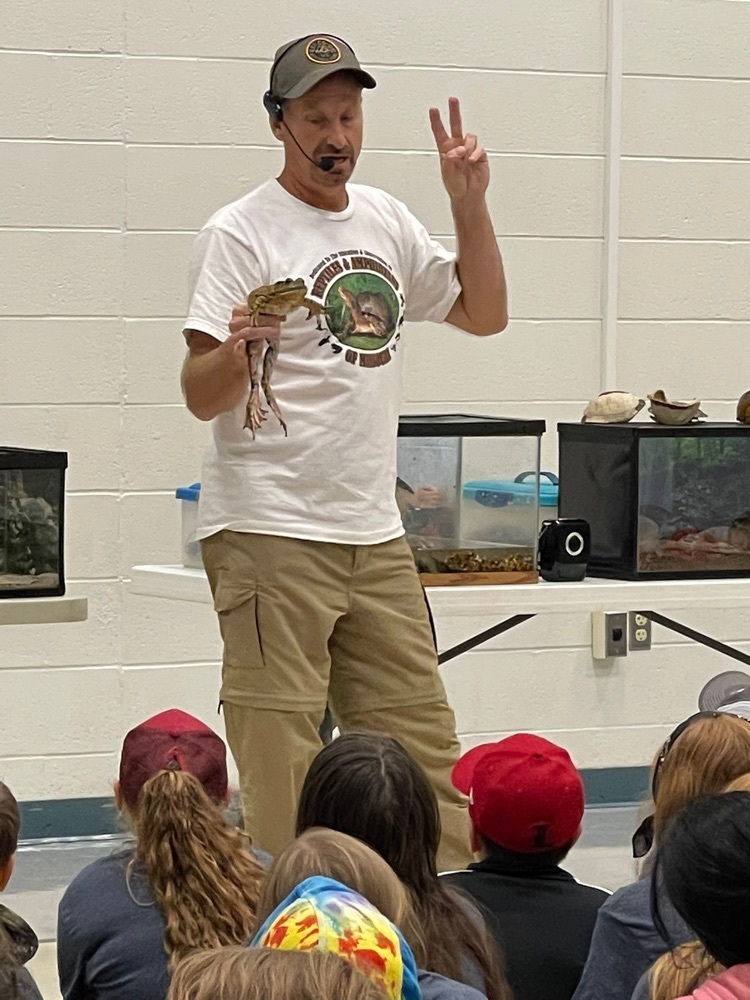 S/O and a huge THANK YOU to our custodial team as we mark National Custodial Worker's Recognition Day. Thank you for all you do to have our schools ready for teaching and learning each day.