Rock, Paper, Scissors with a twist to kick off our Faculty Meeting #teambuilding #fun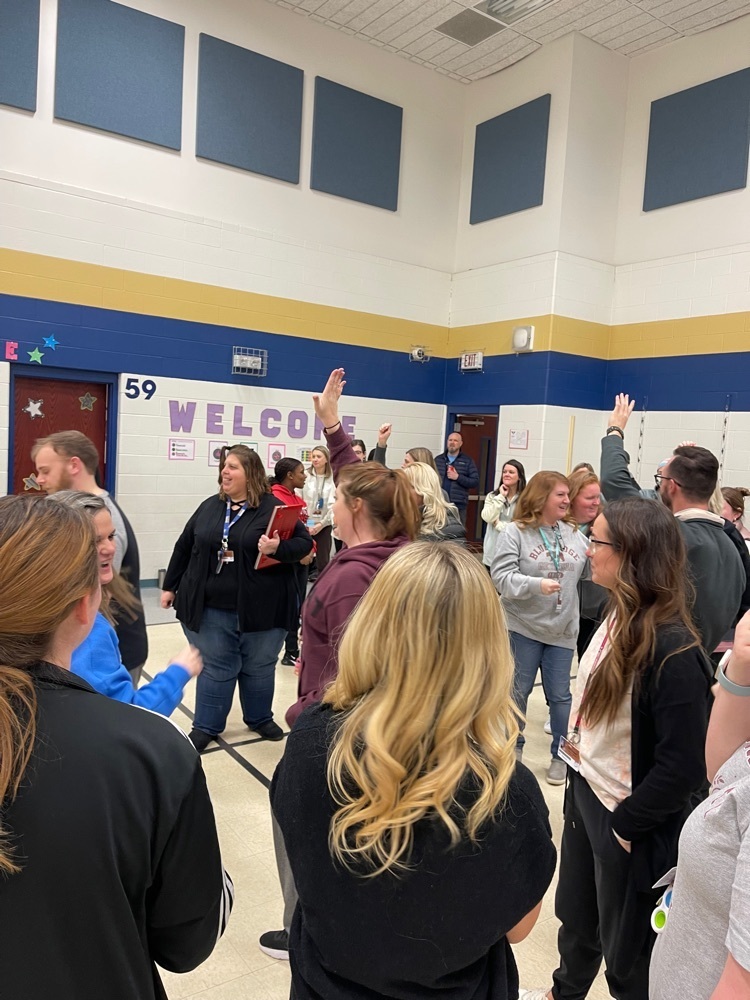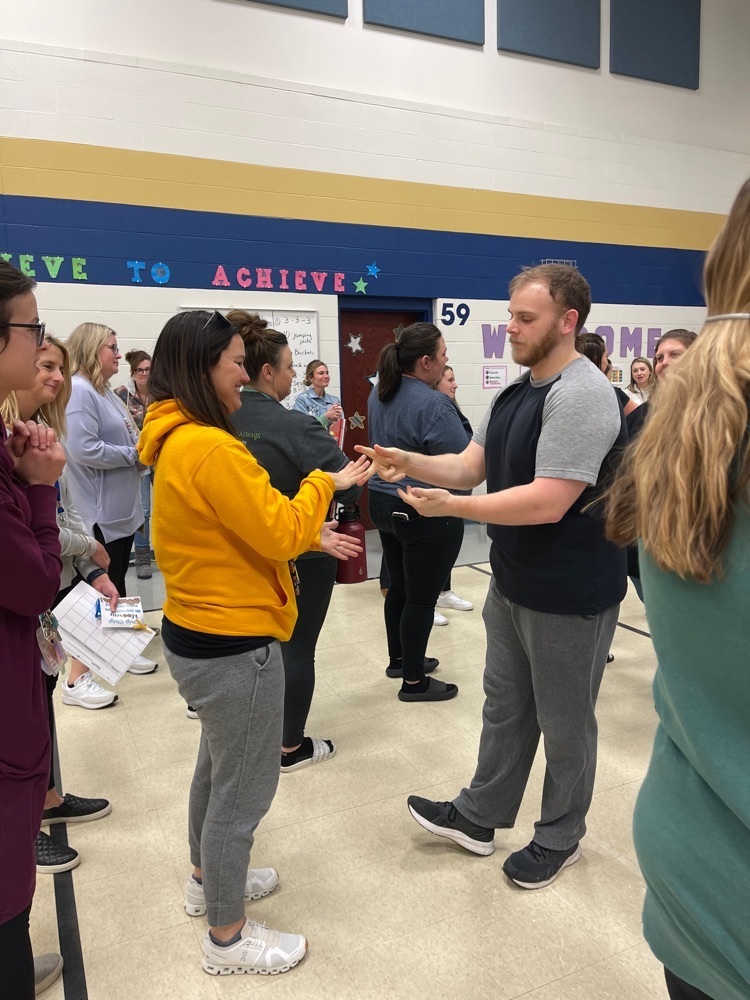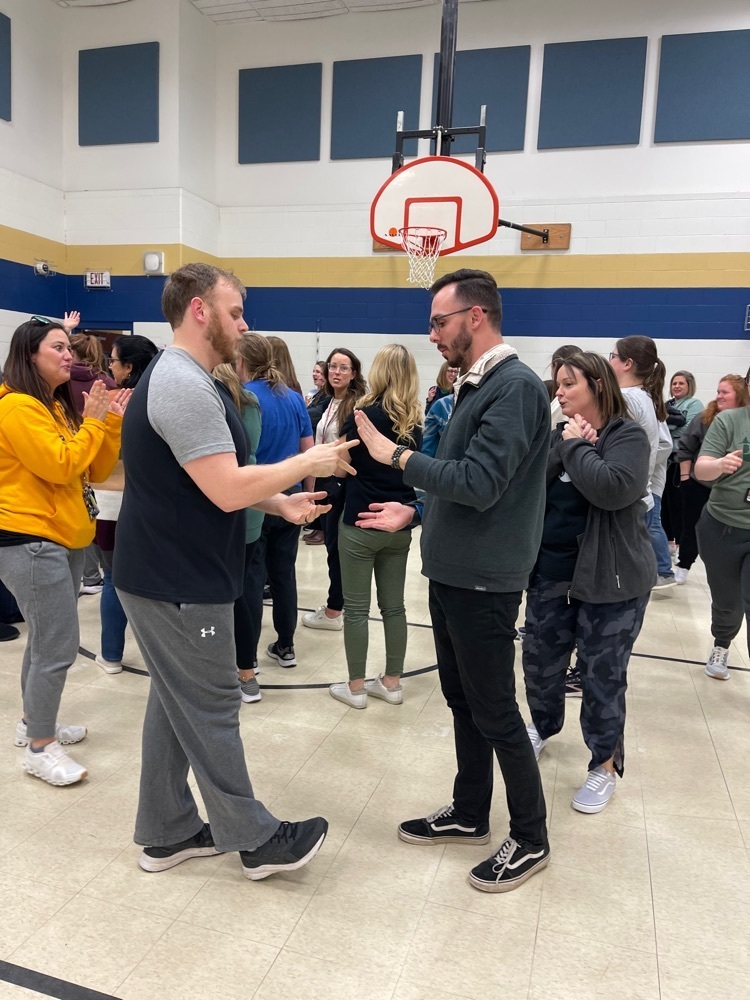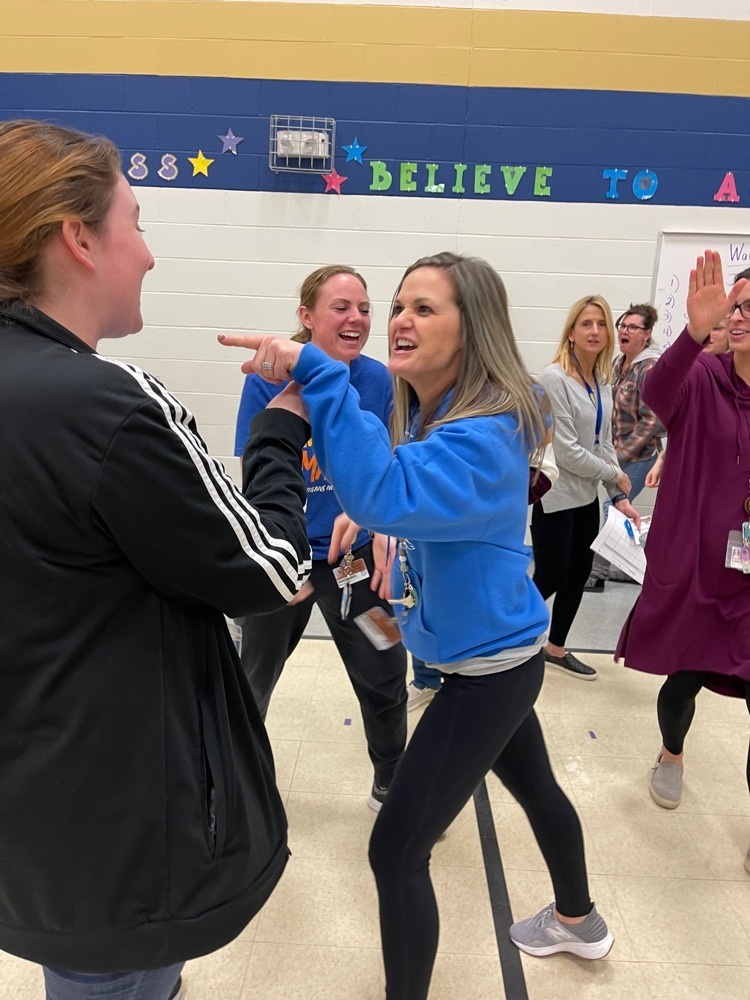 No School Wednesday, Jan. 25, 2023. Wednesday, Jan. 25, 2023 will be a traditional SNOW DAY in Fort Zumwalt School District. All students, teachers and staff (other than 12-month employees) will be off Wednesday, Jan. 25, due to inclement weather. Just a reminder, this means the day will have to be made up at the end of the school year. Again, Jan. 25 will be a traditional snow day in Fort Zumwalt School District.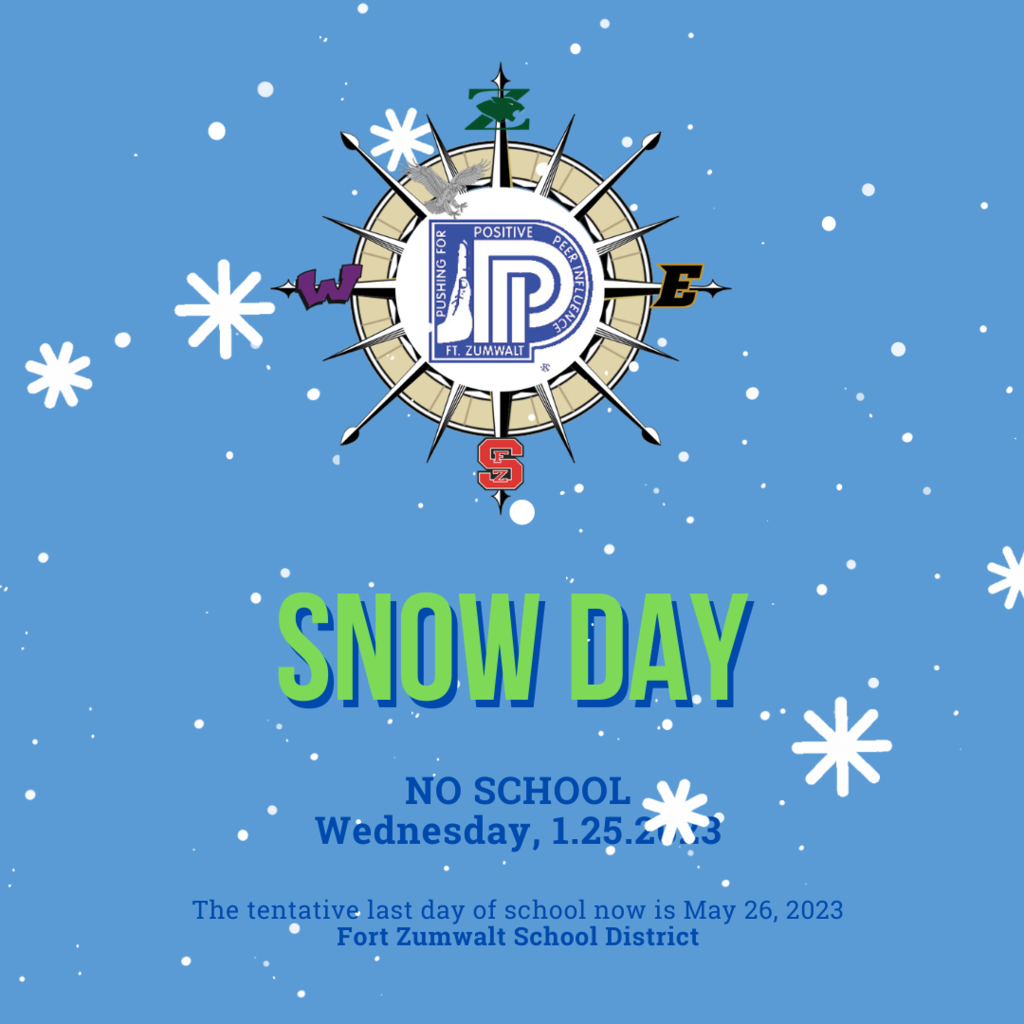 Keeping an eye on the forecast? We are, too. Check out go.FZSD.us/AMIDays for inclement weather plans. Then, download the FZ app, free for Apple/Android. Go to settings, subscribe to your schools and turn on notifications so you get important info when you need it. Tell a friend!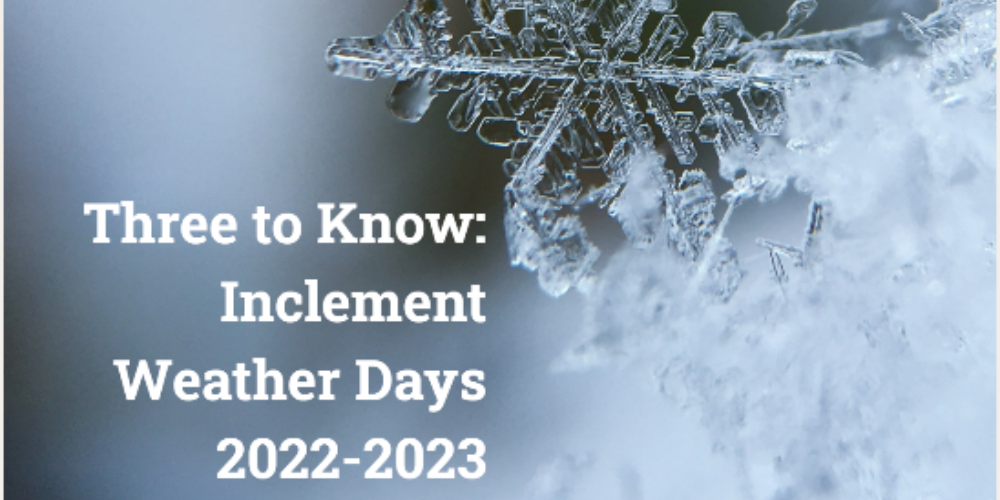 The state Office of Special Education is asking for input from parents, teachers, and other professionals and stakeholder groups that work with special needs students. Please complete this short survey (should take only 5-7 minutes of your time) to provide your important perspective as the state Office of Special Education works to improve services in Missouri for school-age children with special needs. The survey closes Jan. 31
https://www.surveymonkey.com/r/DESEStakeholderEngagement
Our awesome PTO brought back Binglow, and it was a hit! It was great to see our families having fun.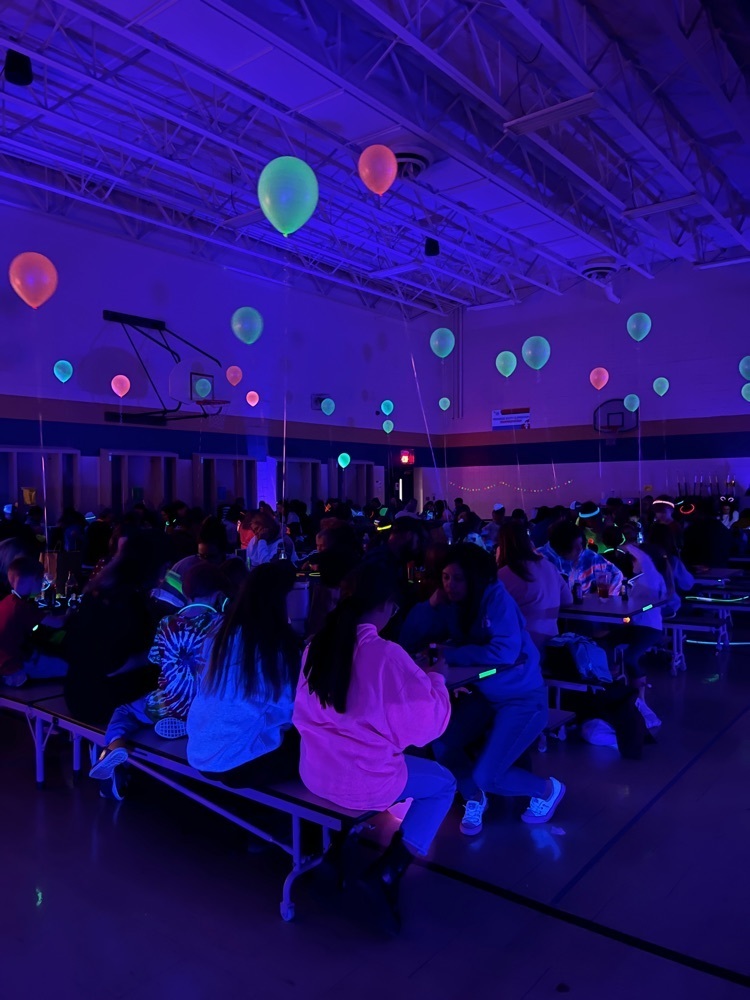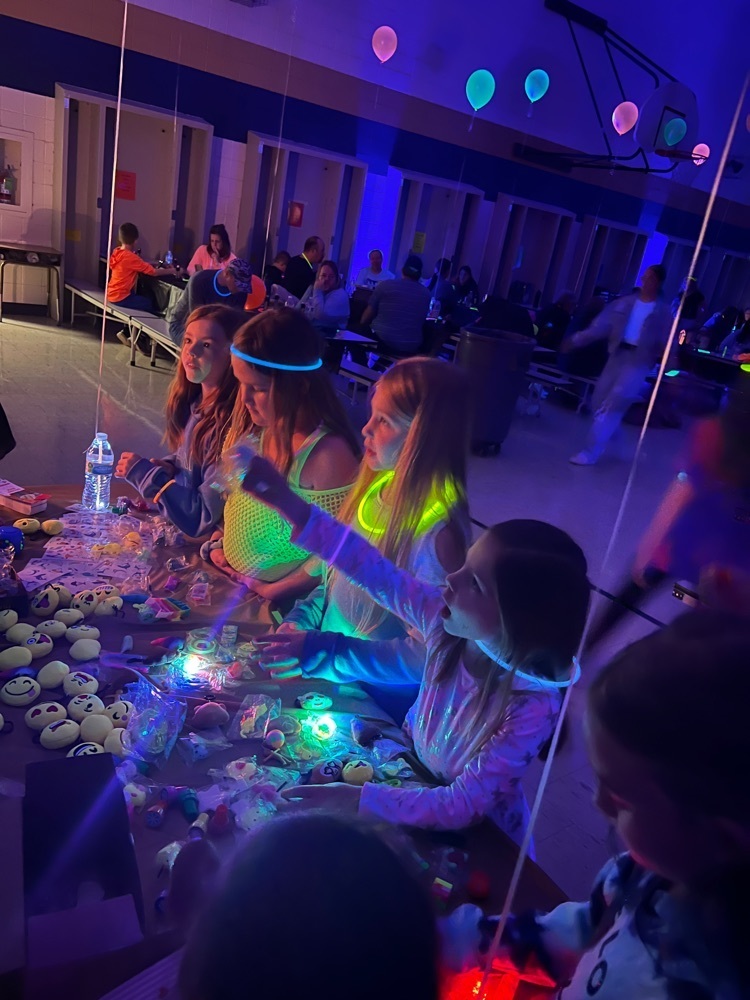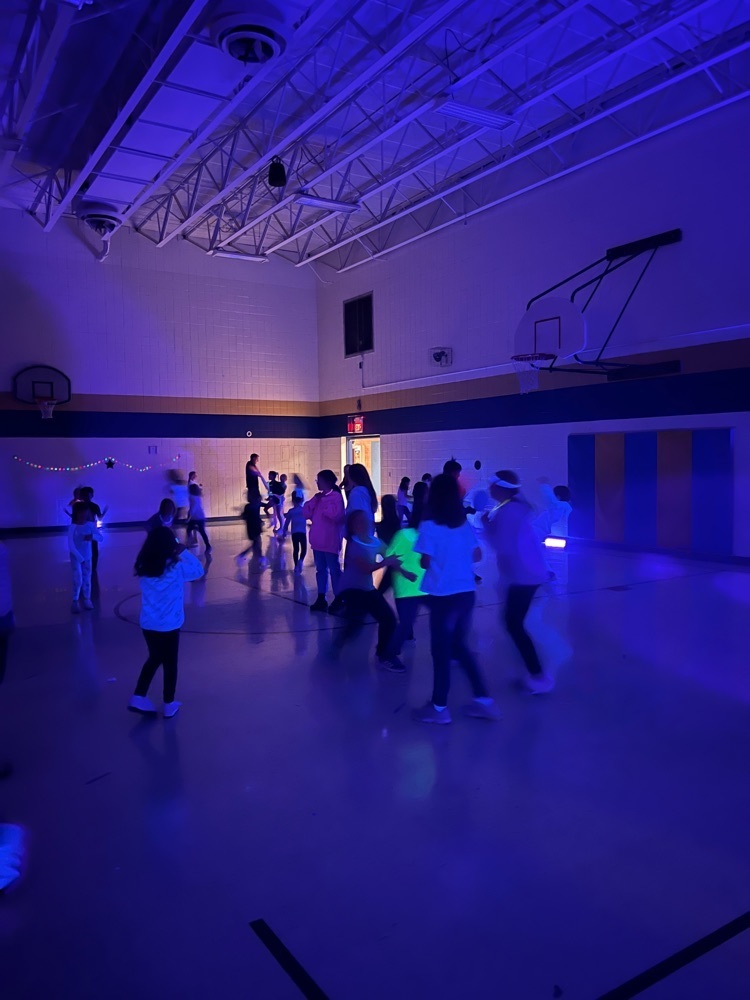 Congratulations to PSE 5th grade student, Soumik G! He took first place at the FZSD District Spelling Bee! We are SO proud of this awesome student leader! #PSEproud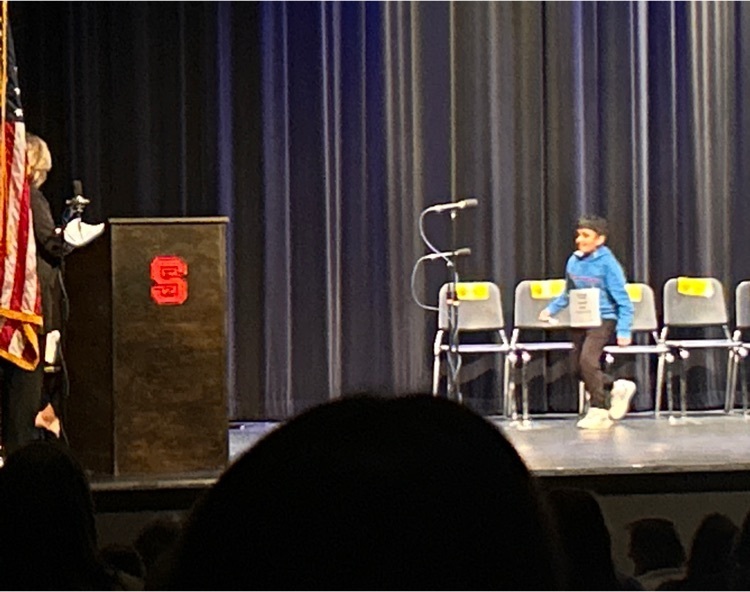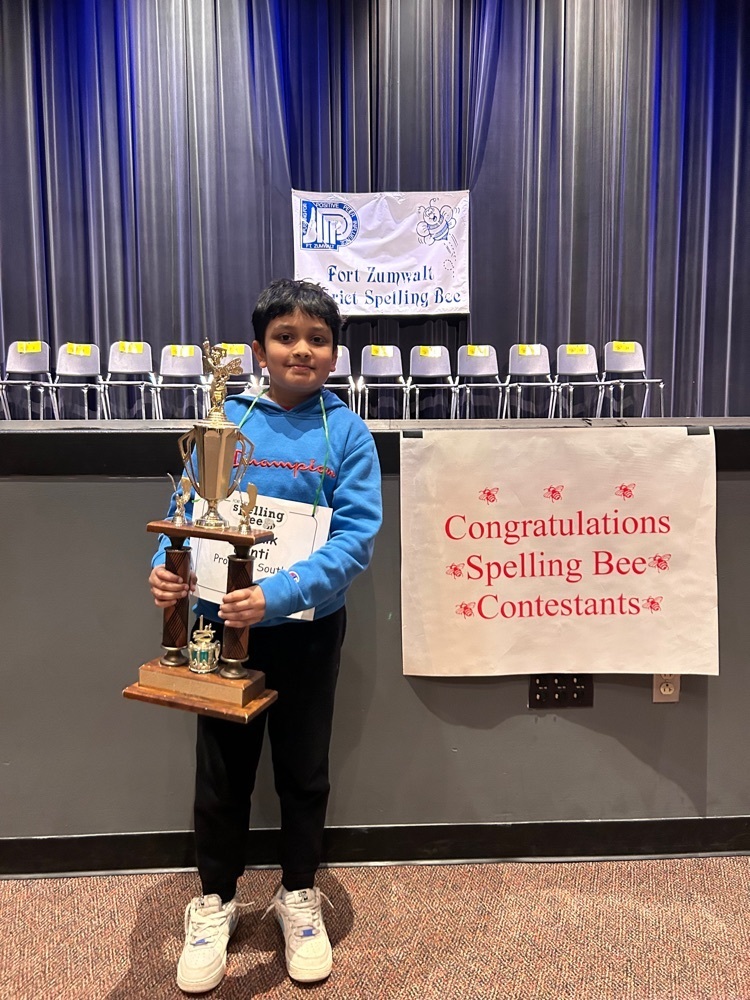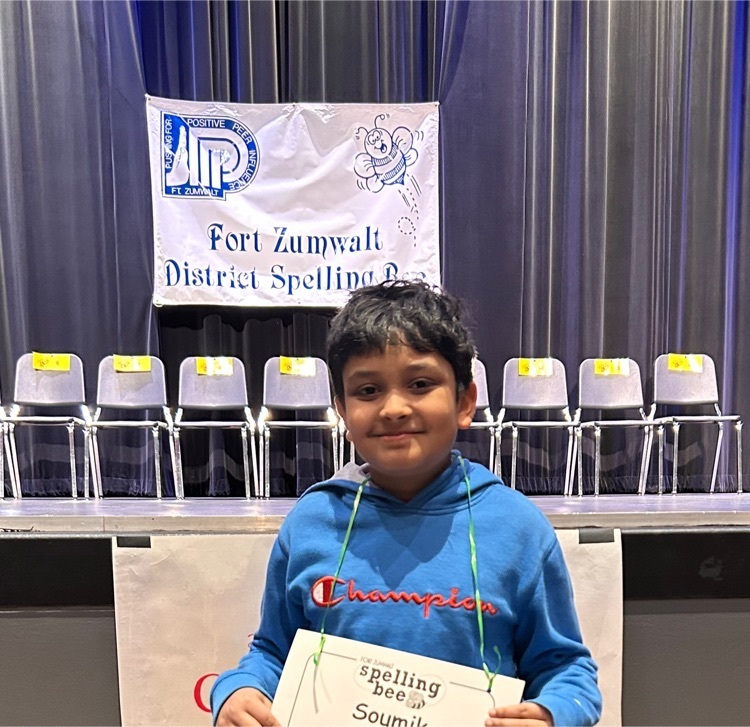 Leadership League was at PSE today! The students were excited to get their autographs 😊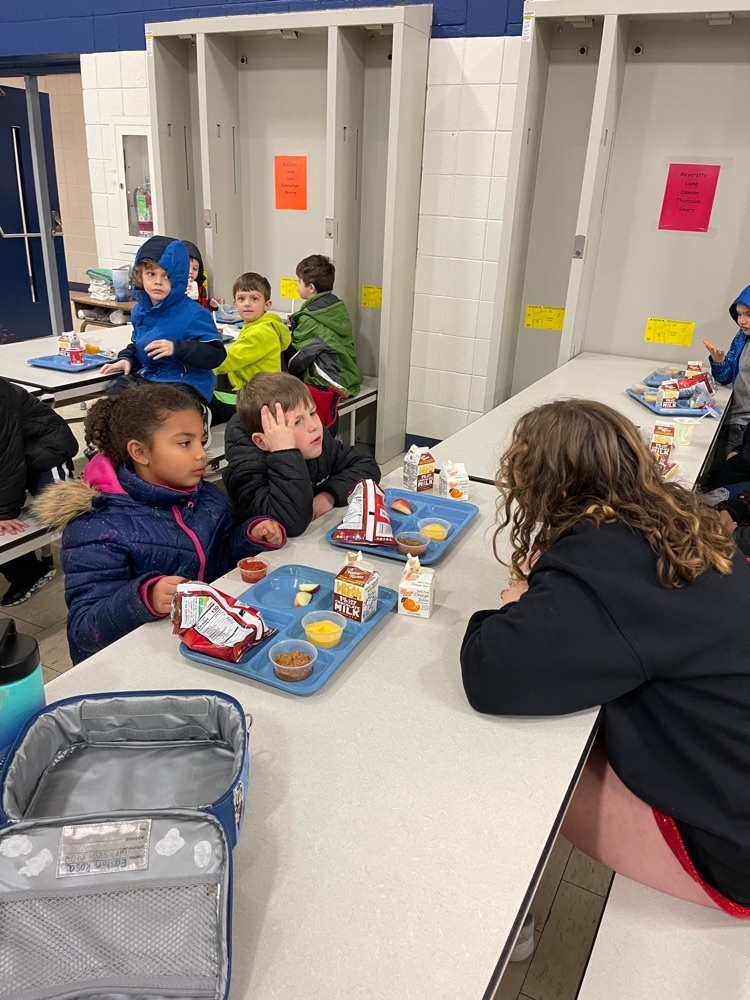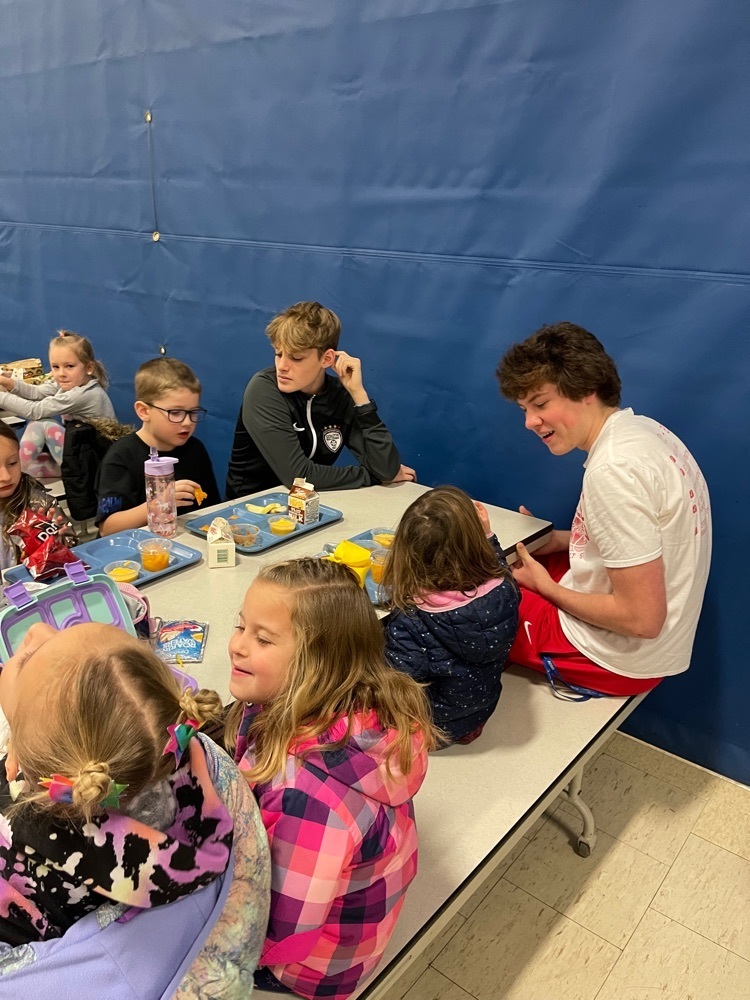 Huge congratulations to 2022-23 PSE Educator of the Year, Mrs. Kara Petty (5th grade teacher) & PSE Employee of the year, Mrs. Katie Buydos (Building substitute). Mrs. Petty & Mrs. Buydos LOVE their jobs and it shines through in all they do to meet our PSE mission! #PSEsoars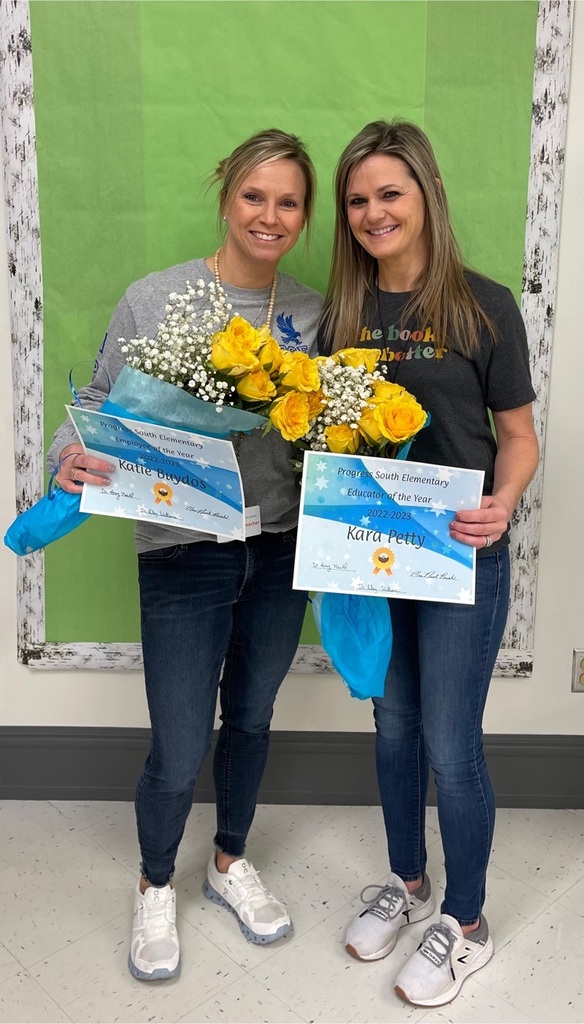 PSE had a GREAT day of learning and fun for our first day back from Winter Break! OFPD Officer Shepard was here for 5th grade DARE kick off AND the Illustrative Math team stopped by to see some engaging math lessons. #PSEsoars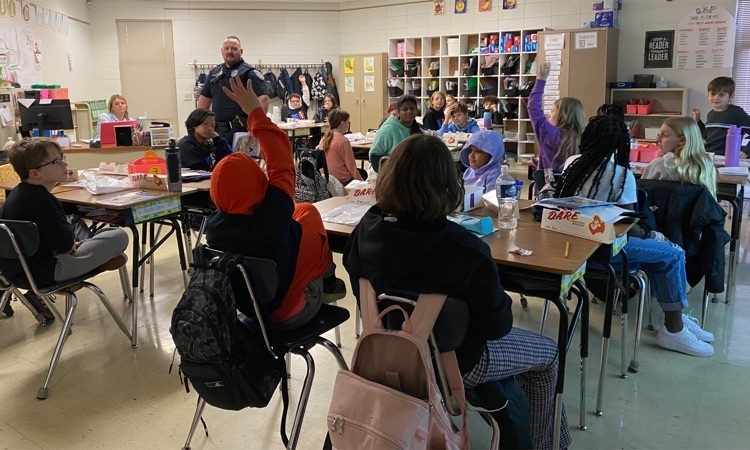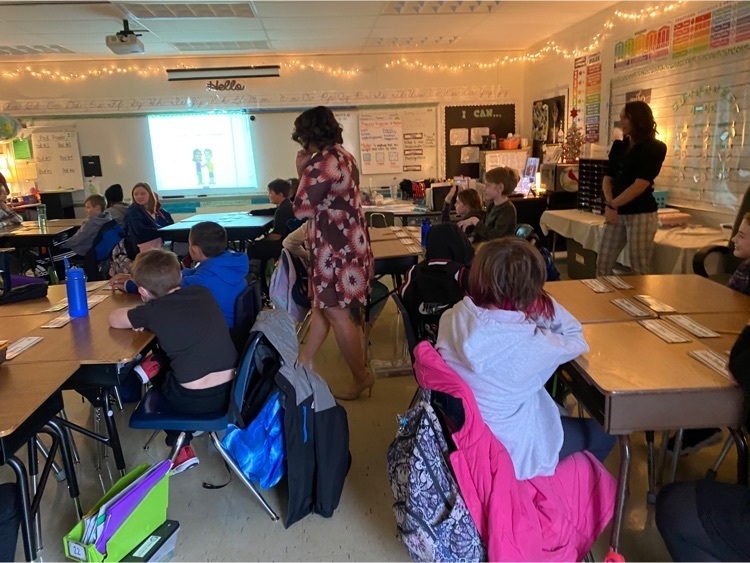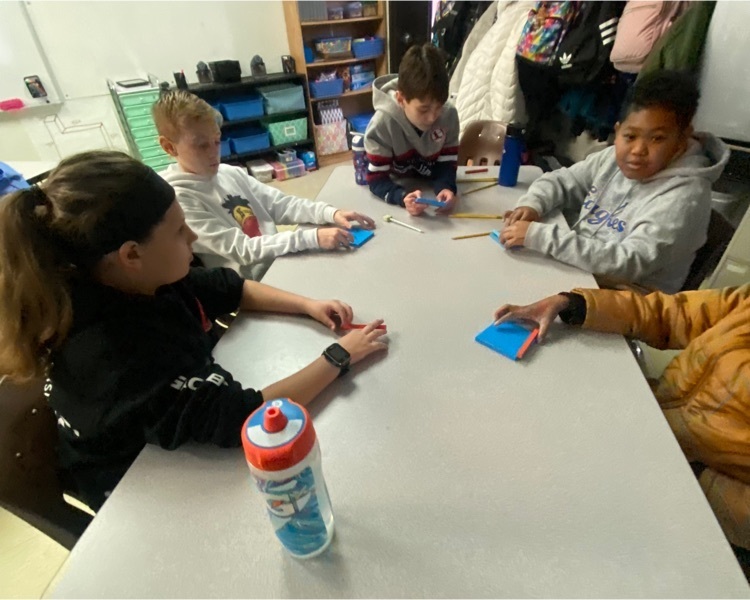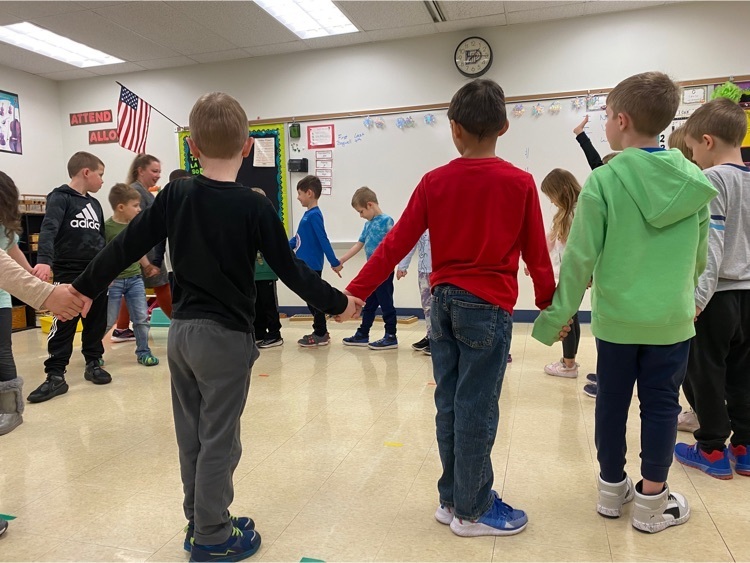 Tune in to the regular Superintendent's Update with #FZSupt Dr. Bernie DuBray. We're halfway through the school year! Checking in on achievements, work for semester two and music from student ensembles. Find the FORTiTUDE podcast wherever you get your podcasts or, check this episode here:
https://www.fz.k12.mo.us/article/948082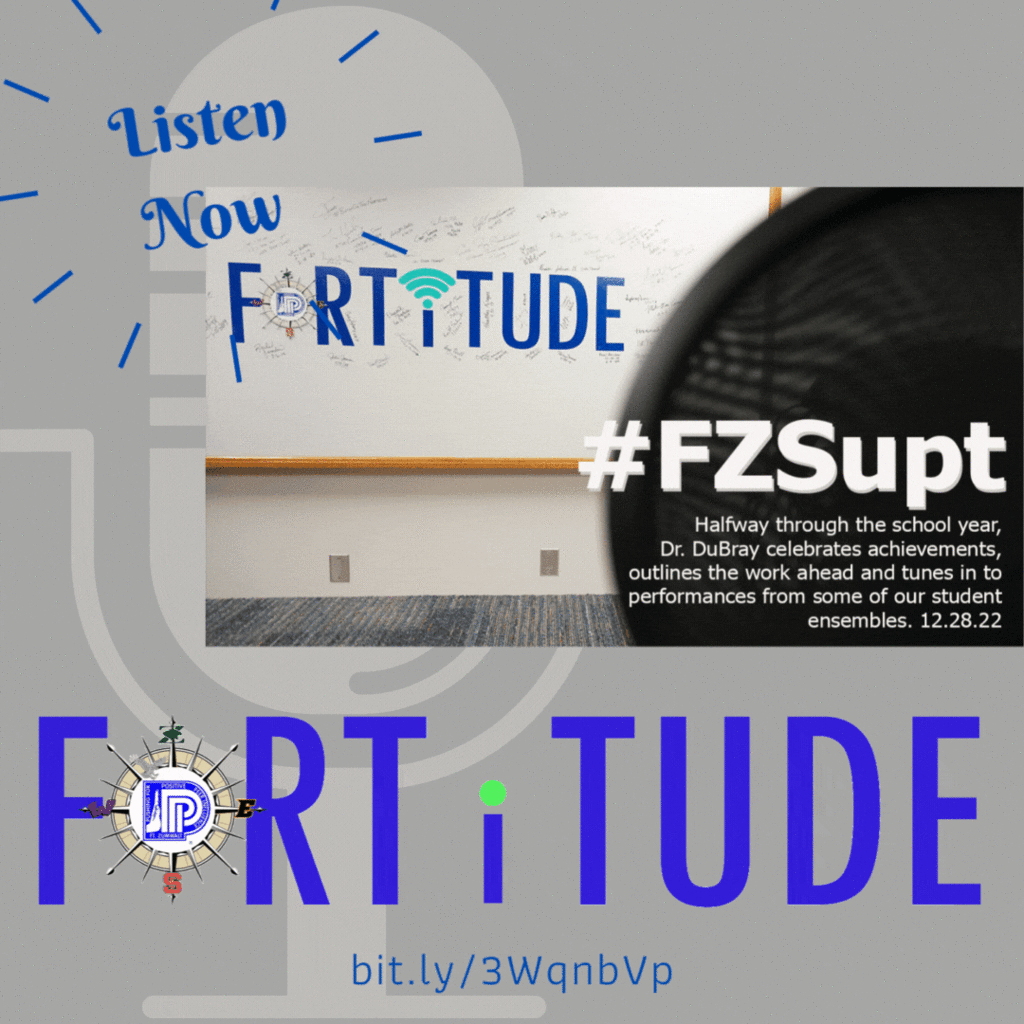 Enjoy your break. Classes resume Jan. 5.
Kindergarten Winter parties were in full swing today! ☃️ #PSEsoar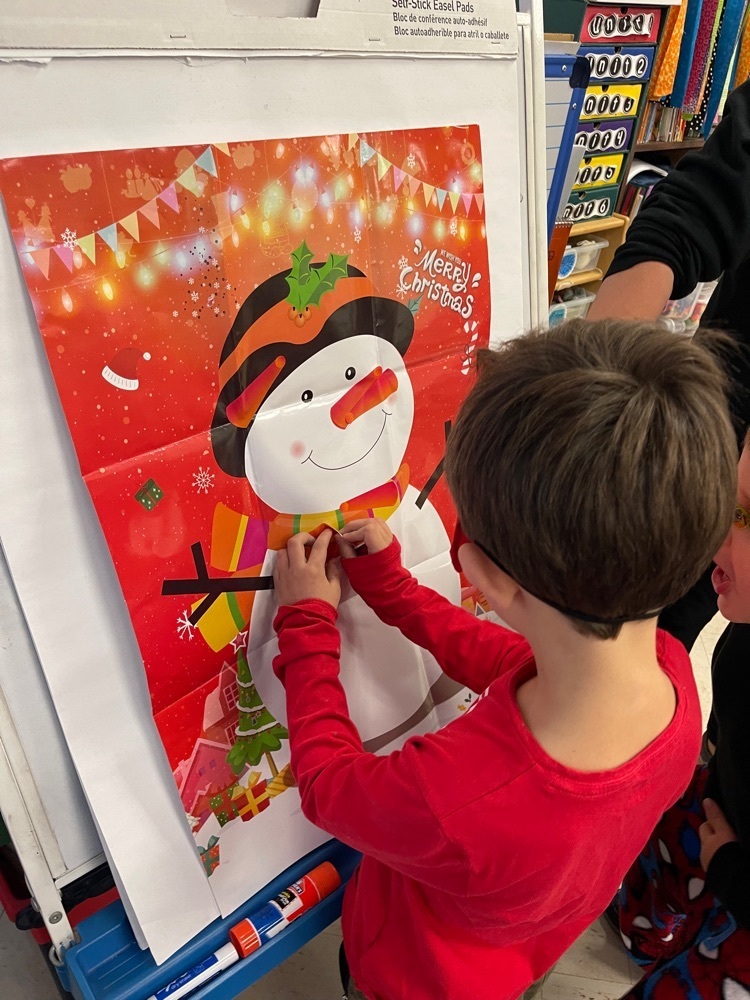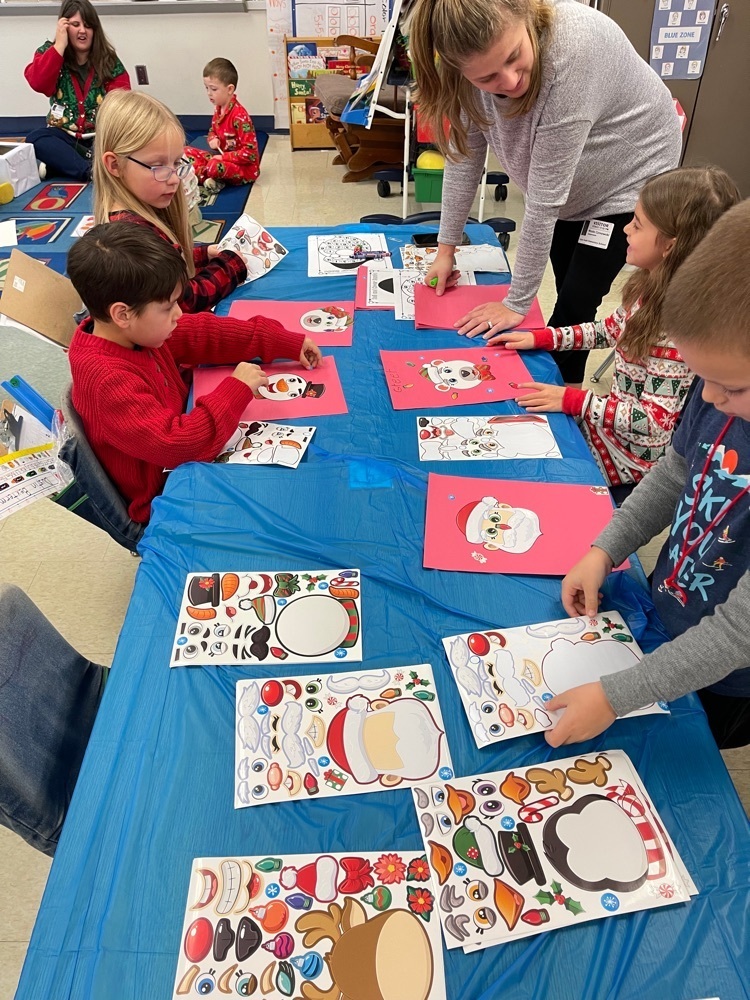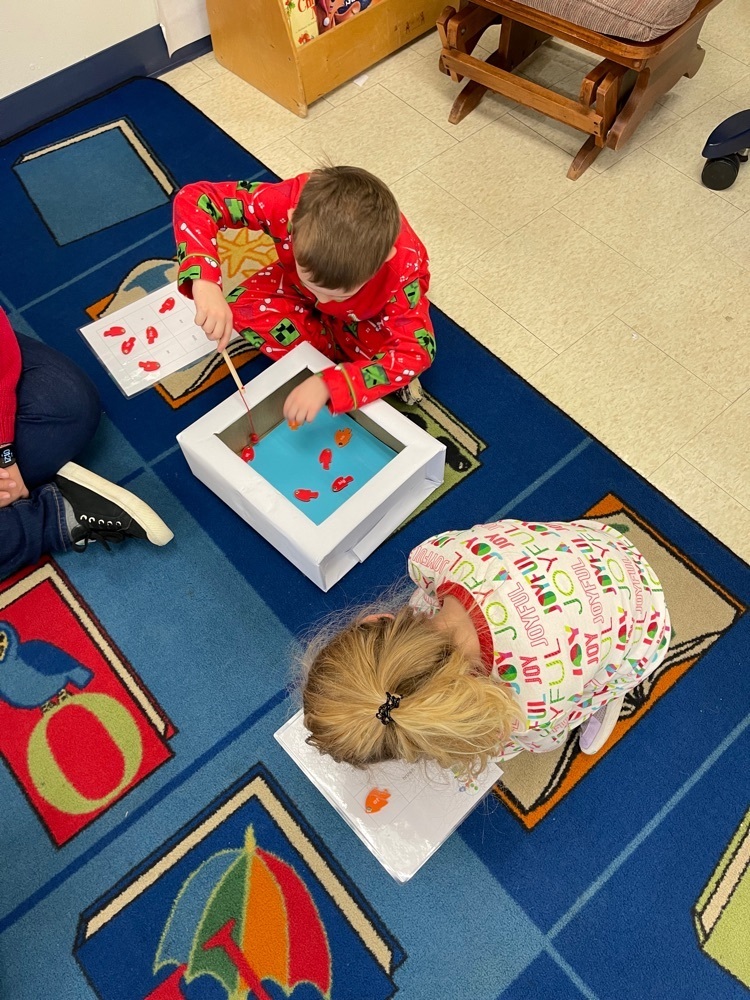 PSE admin team "flips for our staff". We loved serving the staff pancakes for breakfast! #PSEfun #PancakeBreakfast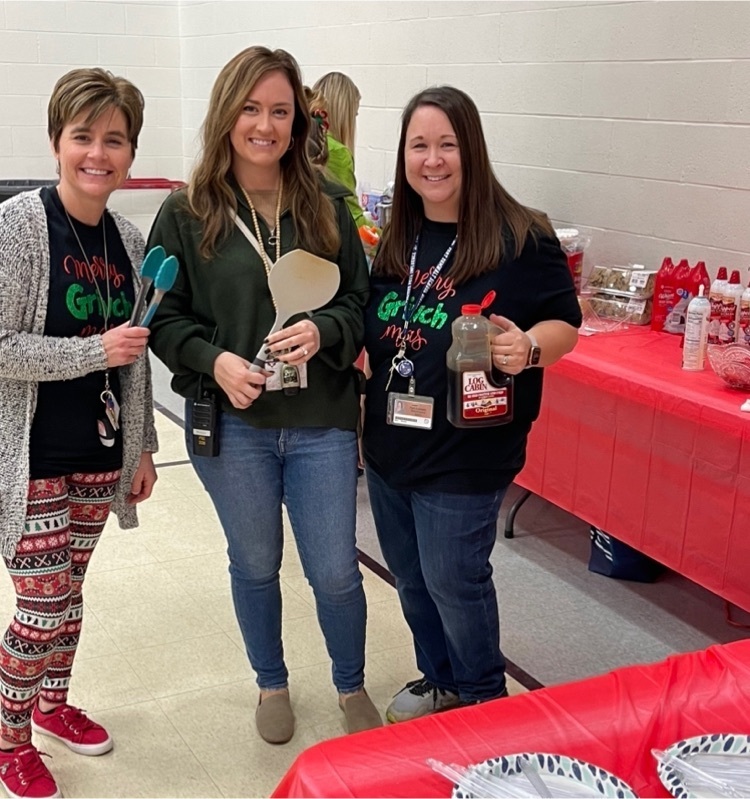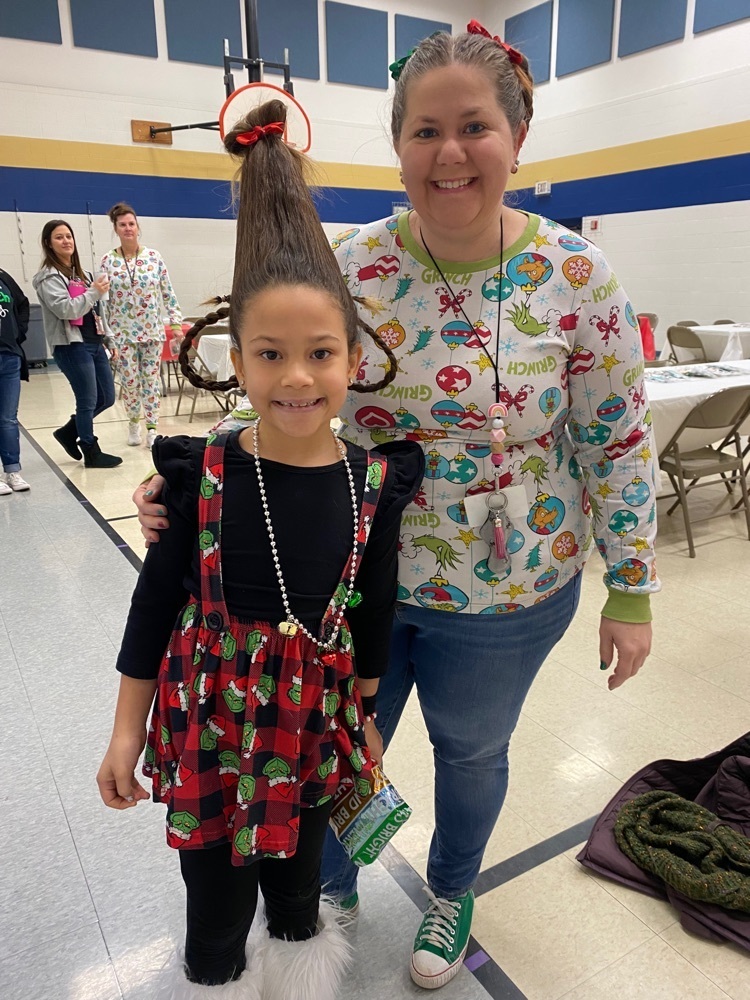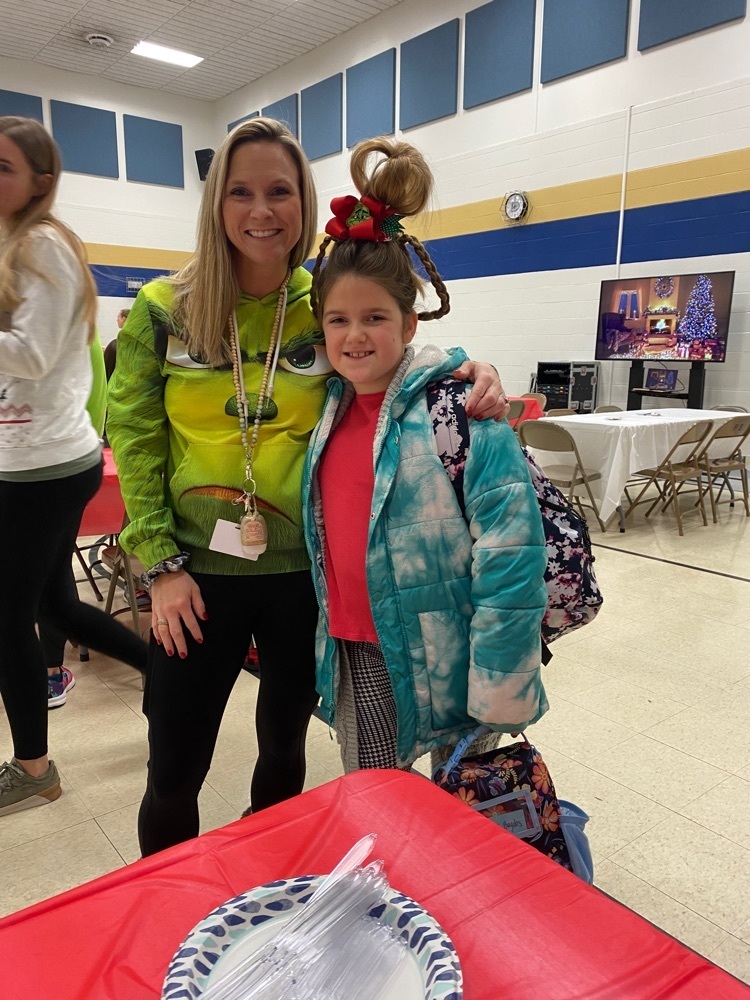 PSE Elves were in full force today delivering cookies and good cheer throughout the building! #PSEfun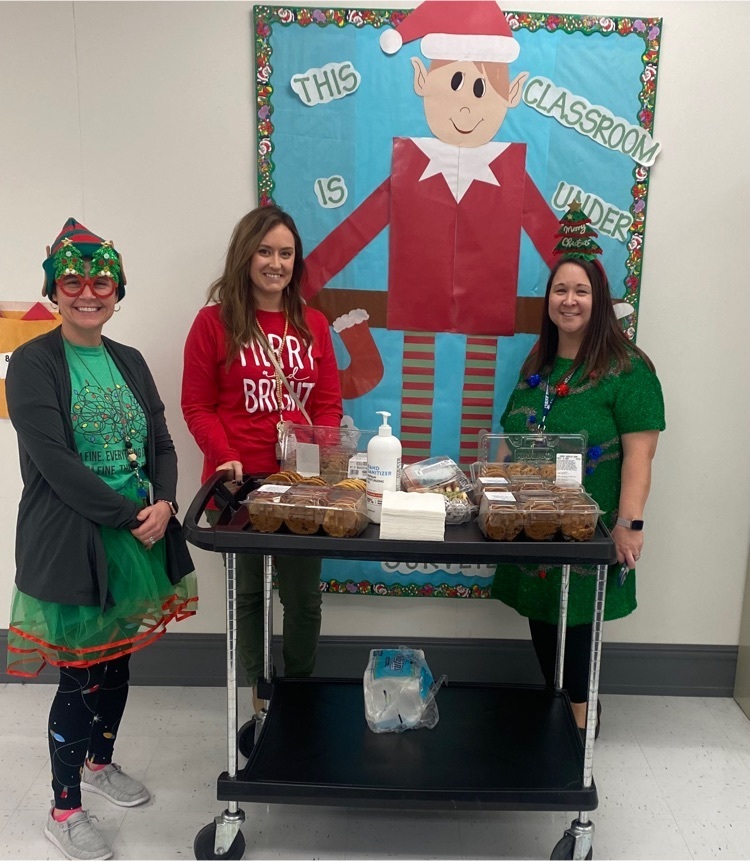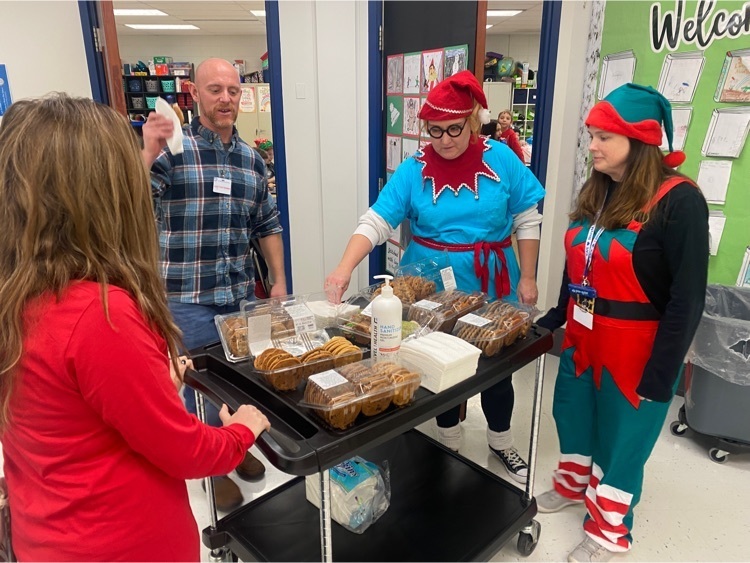 ​Our Blue Notes form closes tomorrow. Click the button below and send a Blue Note of appreciation, celebration or thanks to a staff member at your school. It will close at 5 p.m., Dec. 14, 2022. We'll be delivering them beginning Dec. 16. Let's make some noise for our amazing staff! CLICK TO SUBMIT YOUR BLUE NOTE NOW:
https://forms.gle/Rk19cZ1vdL8S2ofC8
Our PSE robotics team is spending their Sunday competing in a First Lego League tournament! Go PSE Eagles! #PSEsoars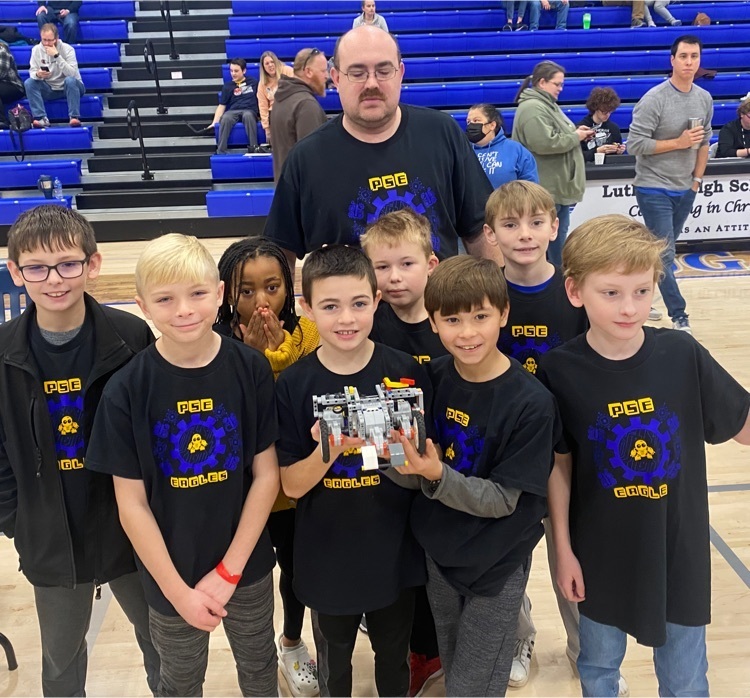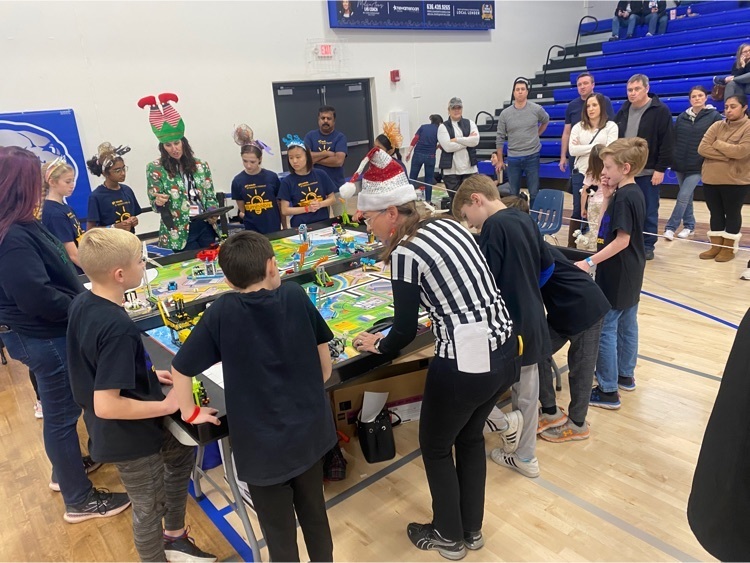 PSE 5th grade students love to be up at whiteboards around their classroom during math! Using vertical spaces allow for great math collaboration and conversations. #PSEsoars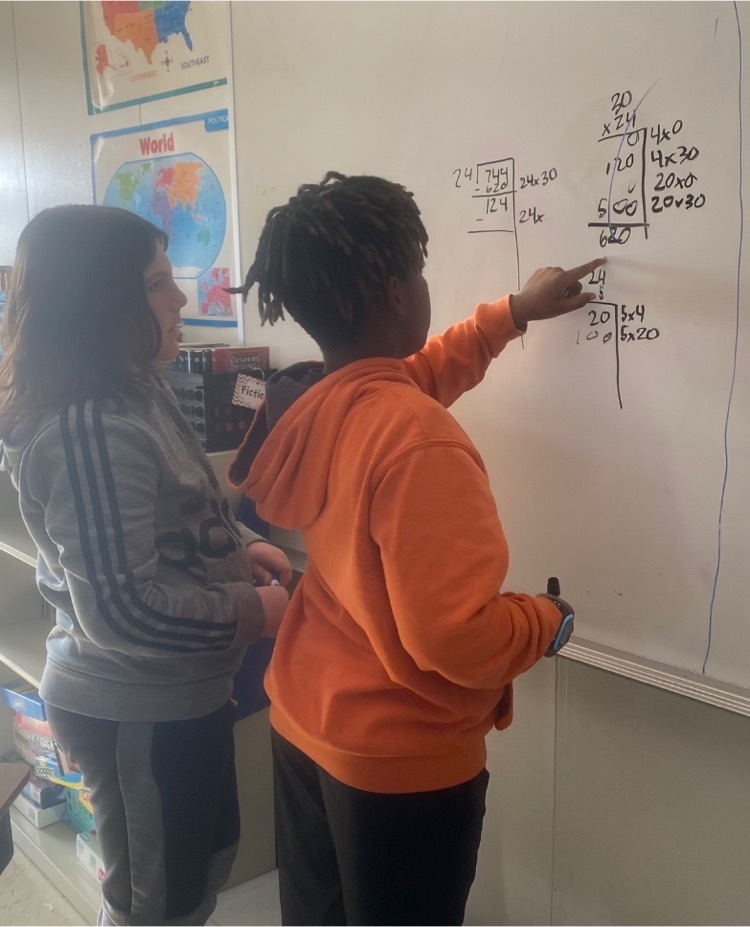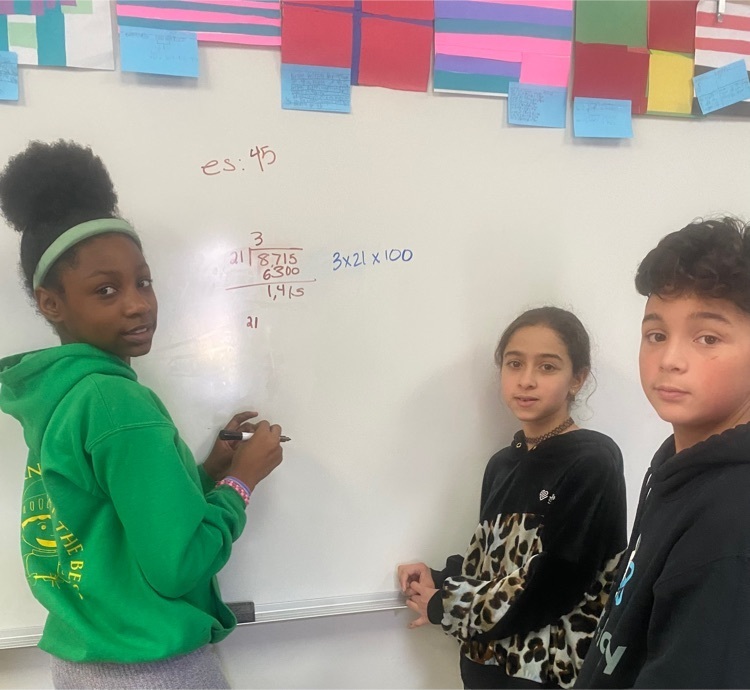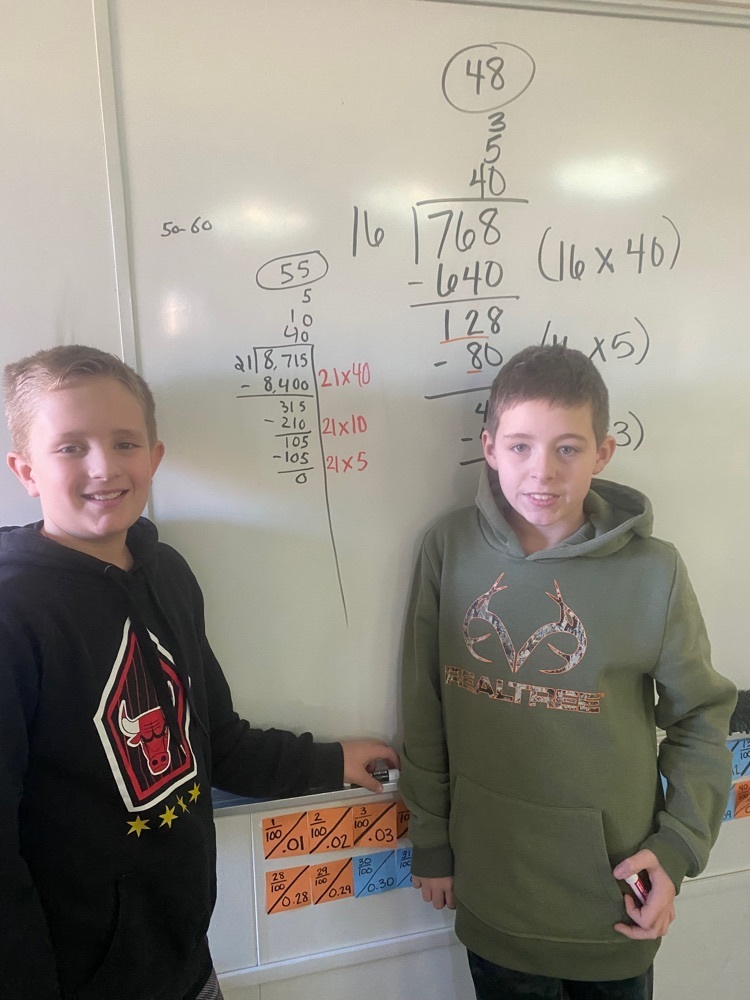 ​Our Blue Notes have been so popular with students, parents, guardians and the community that we want to give #FZCommunity the opportunity to celebrate staff each semester. So, in this season of thanks and giving, we're opening our form up so you can send a special note to a staff member who's special to you. Click the button below and send a Blue Note of appreciation, celebration or thanks to a staff member at your school. It will close at 5 p.m., Dec. 14, 2022. We'll be delivering them beginning Dec. 16. Let's make some noise for our amazing staff! CLICK TO SUBMIT YOUR BLUE NOTE NOW:
https://forms.gle/Rk19cZ1vdL8S2ofC8

​Our Blue Notes have been so popular with students, parents, guardians and the community that we want to give #FZCommunity the opportunity to celebrate staff each semester. So, in this season of thanks and giving, we're opening our form up so you can send a special note to a staff member who's special to you. Click the button below and send a Blue Note of appreciation, celebration or thanks to a staff member at your school. It will close at 5 p.m., Dec. 14, 2022. We'll be delivering them beginning Dec. 16. Let's make some noise for our amazing staff! CLICK TO SUBMIT YOUR BLUE NOTE NOW:
https://forms.gle/Rk19cZ1vdL8S2ofC8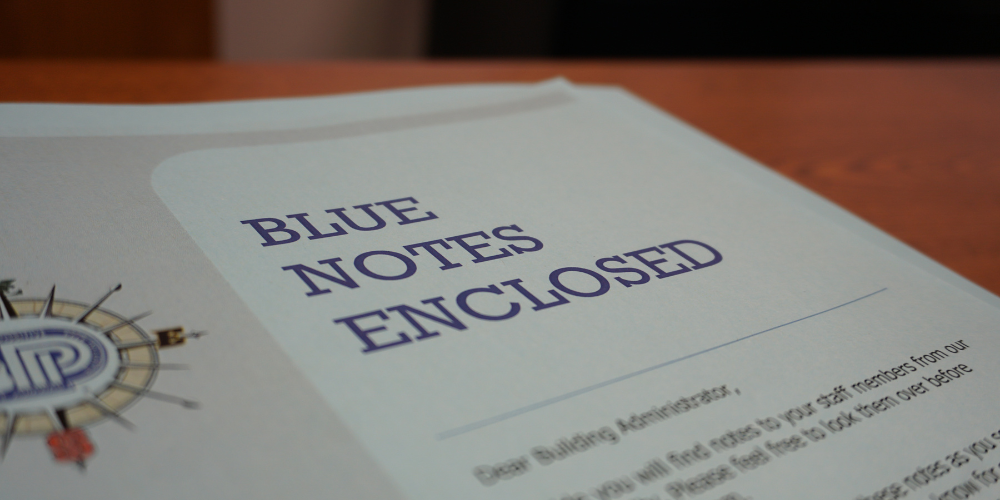 Great job to all of our PSE spelling bee contestant's that participated today in our building bee! Soumik - 1st place & Scout - 2nd place for our building winners! Congratulations to all! #PSEsoars